Do you want to learn how to meet, date and fuck some of the hottest women in the world?

Most guys are happy sleeping with girls that are half drunk in nightclubs and the scraps they find on Tinder.

But that's most guys.

What about you?

Are you happy smashing a 6?

When you blow your load, do you want nothing to do with the girl and wish she'd get the fuck out of your place?

If you don't want to settle for average chicks and feel like you deserve better quality women, then you need to understand how to meet, attract and fuck them.

Hey, I'm Ella Silver and this is my Masterclass.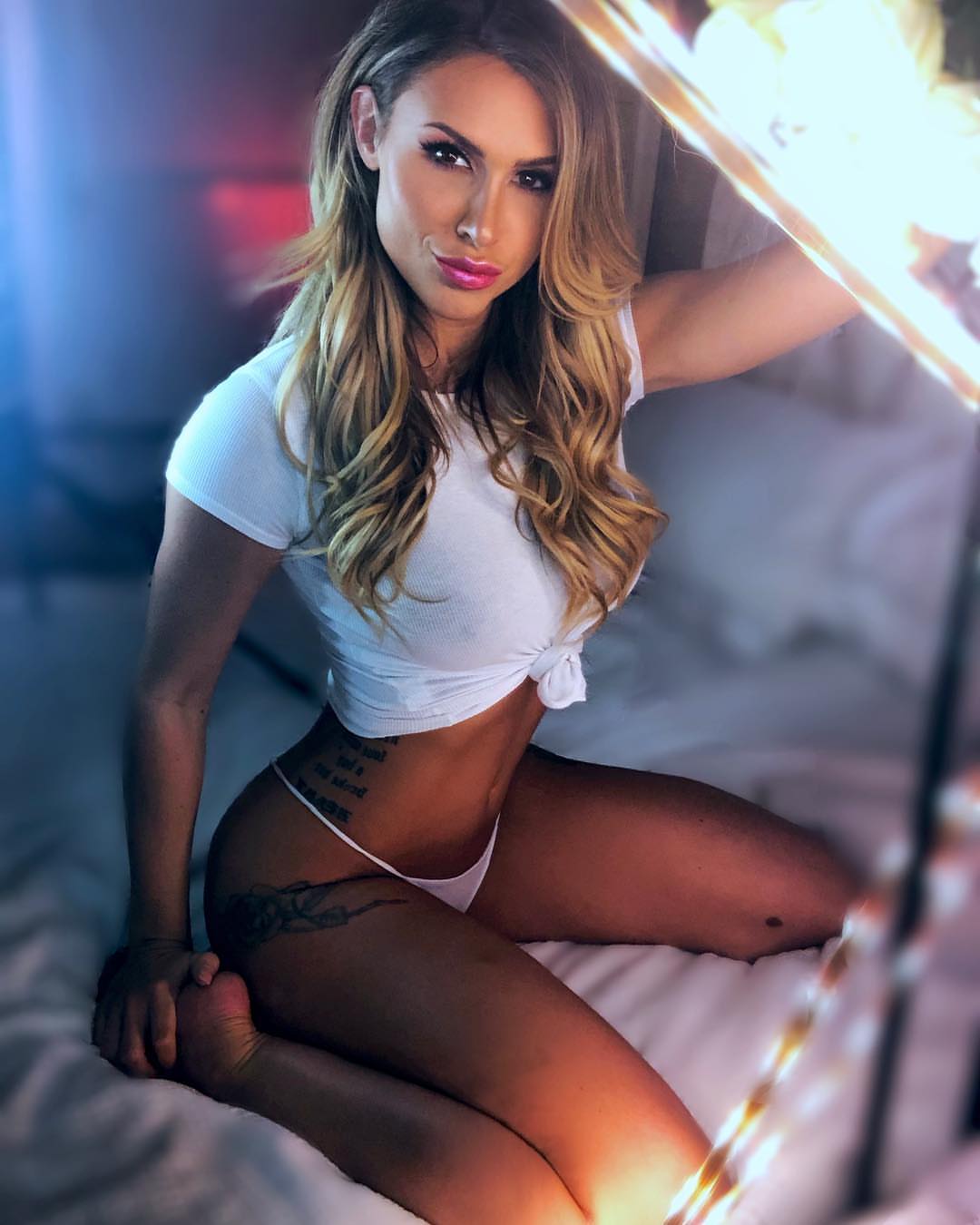 I'm a 6ft tall blonde babe that a lot of guys would pay good money to sleep with. In fact, I get offers like that all the time... from VERY rich men.

Of course I don't take them up on it, I don't need to.

Men all over the world already pay me tons of money for photos and videos that I make without even leaving my bedroom.

But there are some guys that I'd sleep with and have done in the past... for free.

Yep, you don't need to pay to fuck me, you just need to know how to make me want to sleep with you.

And not just me, other professional models just like me.

ANY beautiful girl in fact.

Think of some of the most beautiful women you've seen. Some guy out there is banging her for free.

No sugar daddy relationship or prostitution and no pay for play.

Just a normal guy, banging a perfect 10.

In my masterclass, you're going to get access to some of my most powerful techniques, tricks and tips to meeting, attracting and banging women that ALL MEN dream about.

Women like ME.

I'm talking about models you see on the front of magazines like Playboy or Penthouse.

The kind of girls that get paid thousands of dollars to show up to promo events or nightclubs, just because they are smokin' hot and have hundreds of thousands of followers on IG.

Did I mention women like me?

The girls that you WISH you could fuck, but most likely never will...

Unless... you have the secrets that I'm about to share of course ;)

In this masterclass you're going to learn:
How to date and fuck girls like me. I'll give you an insiders guide to picking up girls that seem unattainable to the average man.
Where models hangout and the best way to meet them, without looking like a pervert or creep.
What "no" really means and why women who are super attractive will ALWAYS say no at first.
Things you should NEVER say on a date with a model or girl that is incredibly beautiful. IF you do, then you will fail... I guarantee it.
How to give her orgasms so POWERFUL, she will be screaming into a pillow and grabbing the bed sheets, just so the neighbors don't complain!
The best sex positions to keep you from busting your nut and keep her climaxing again and again.
So.... are you ready to bang models like me and live the life you were supposed to live?

Then crawl over on your knees and beg me to teach you.