Porn Star Sex Life was started with some simple ideas in mind:
To give you the skills you've always wanted in bed and bring the world more orgasms!
And who better to teach you the secrets to blowing a woman's mind than some of the top adult film stars and sexual educators in the world?
Once you've attended a Porn Star Sex Life workshop or gone through our at-home video course, you'll be ready and able to indulge in your naughtiest sexual fantasies. From hooking up with gorgeous adult film stars to having threesomes and more, what are you waiting for? Your future sex life awaits.
So who exactly will be helping you to unleash your "inner sex god"?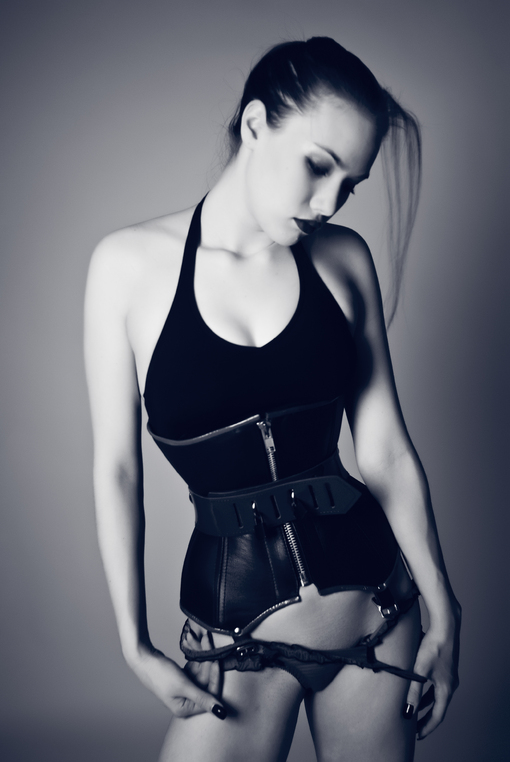 Goddess Shea
Goddess Shea is an Independent Professional Dominatrix, a party promoter/host, performer, model, make up artist, equipment and latex designer, and all time trouble maker!
And now, she is also our resident expert in all things that might be a bit too 'extreme' for most people.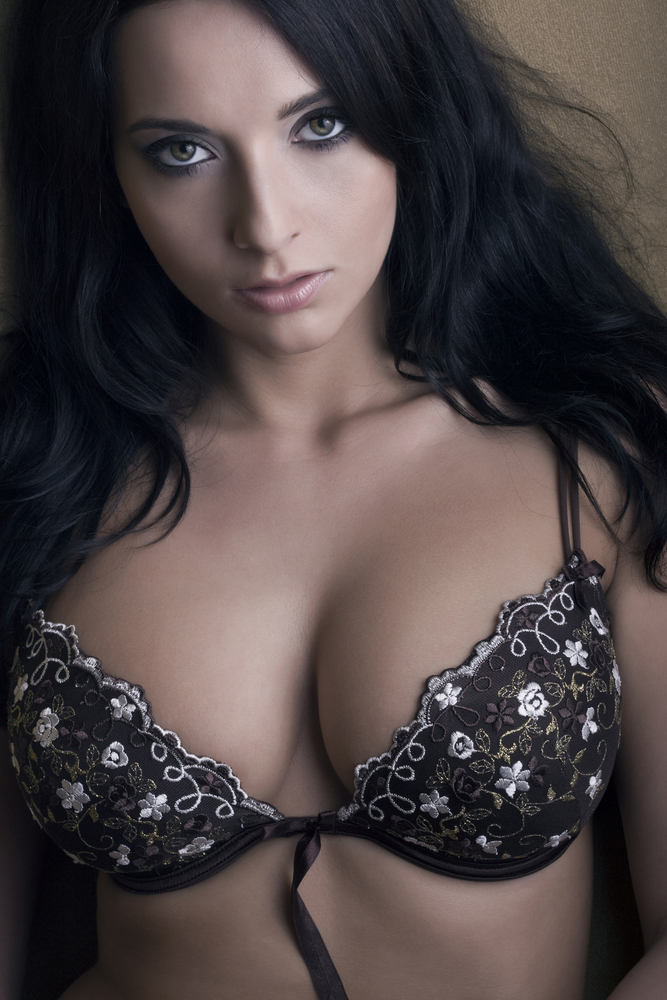 Isabella Stone
This self proclaimed 'nerd' is a walking wet dream. Isabella worked for several years as a lingerie model in Italy, Spain and the United States. Then, after a wild party found herself working behind the scenes of adult films actually teaching the porn stars how to be better in bed!
Isabella is now the head instructor here at Porn Star Sex Life, and is striving every day to transform you in to the lover of your dreams.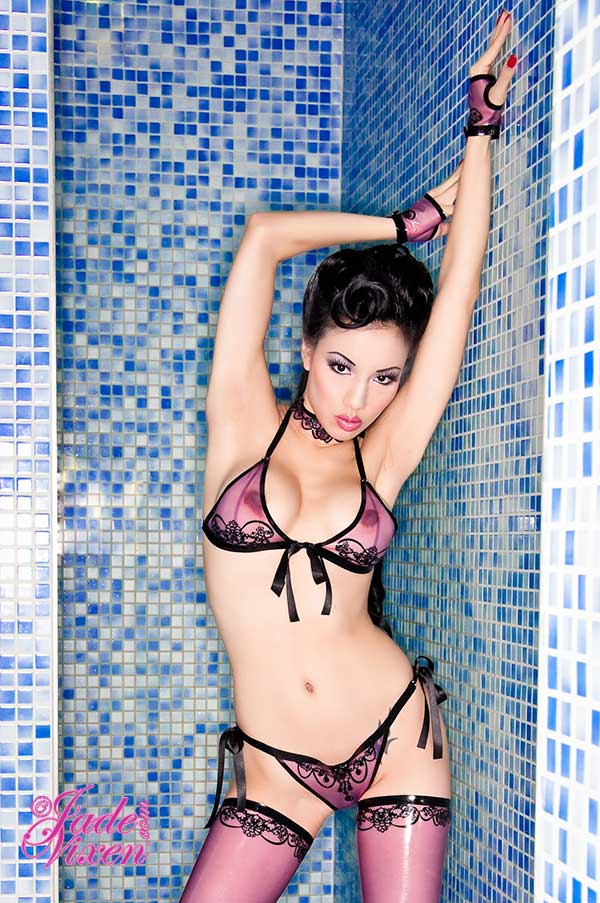 Jade Vixen
This former PhD candidate is said to know a woman's body better than most doctors.
When Jade isn't gracing the pages of Penthouse or educating people on how to be the best lovers they can be, she can be found designing and modeling some of the hottest and sexiest latex outfits you've ever seen.
January Seraph
January is one of the top professional dominatrixes in the world. There are very few things that January enjoys more than helping people explore the boundaries of their sexual desires.
So if you're one of the adventurous people out there who really wants to test their boundaries, then January is your girl.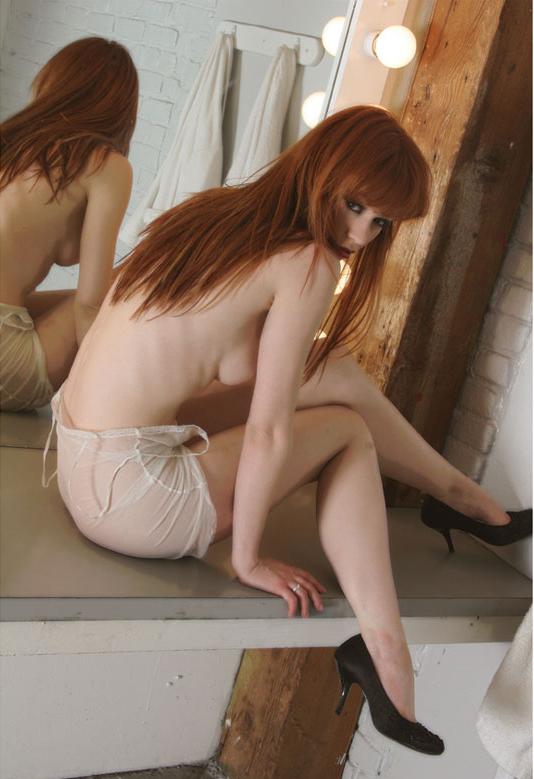 Justine Joli
AVN award winner and multi-time Penthouse Pet Justin Joli isn't just another pretty face. She is also one of the single highest request partners in the entire lesbian porn industry.
Justin is known for making women orgasm faster, more time, and more creatively than just about anyone in the world!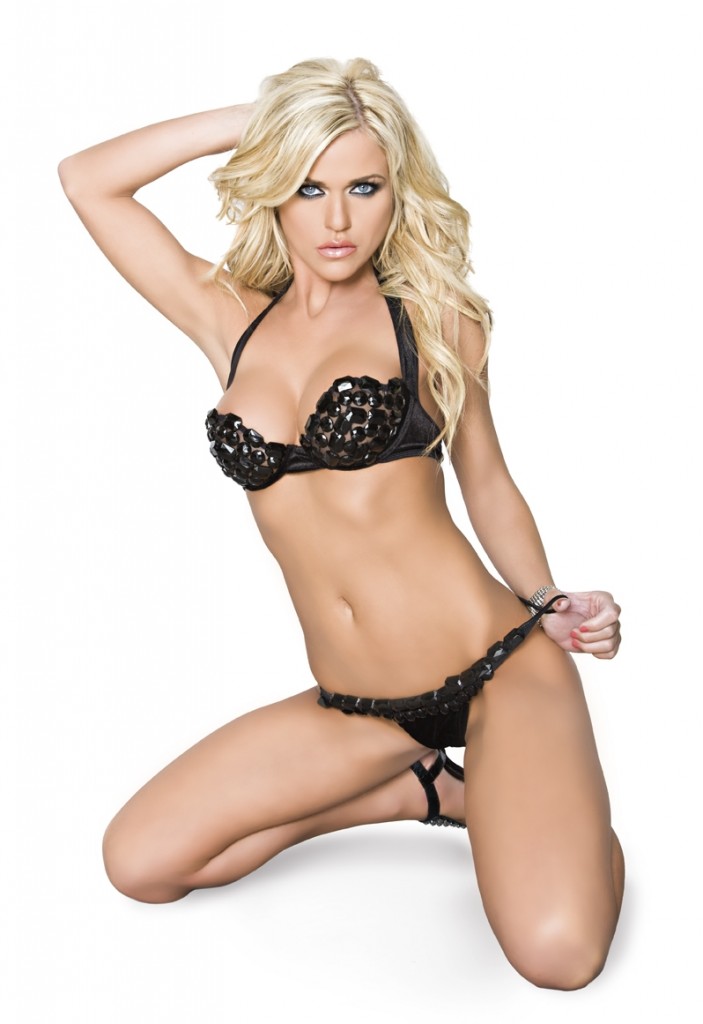 McKenzee Miles
This small-town girl turned hard core porn star and Penthouse Pet of the month is pretty much THE definition of 'sexy'.
She is s one of those cute blondes who look way more innocent than they actually are, otherwise she wouldn't be a porn star of course.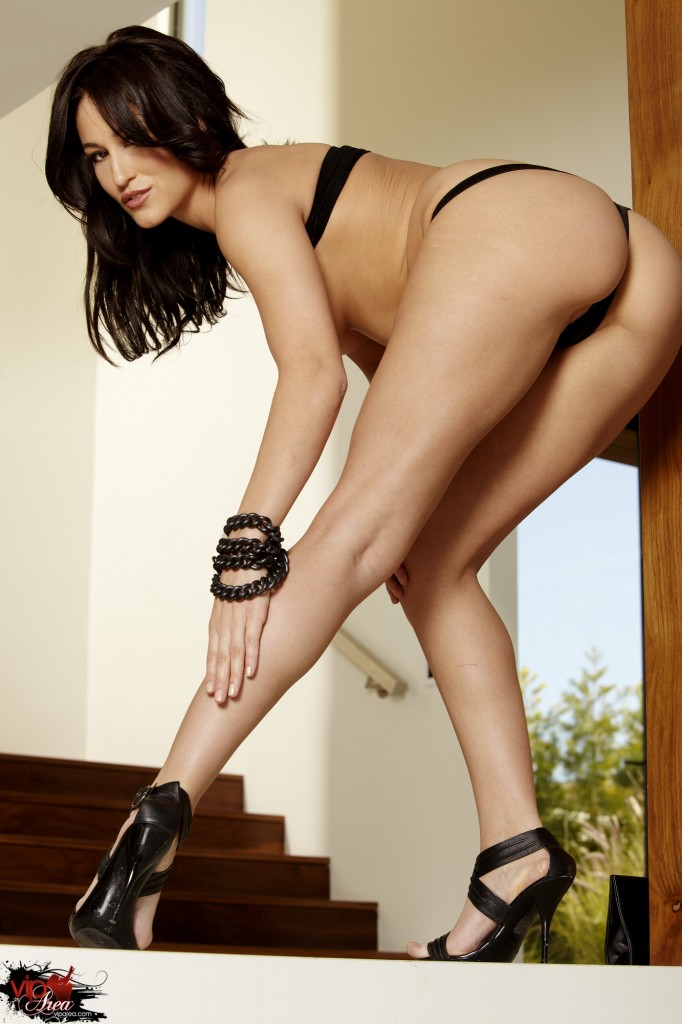 Ryan Keely
A multi-talented entertainment dynamo, Penthouse Pet Ryan Keely is one of the most sought-after female performers in the adult industry. With her own brand of hardcore fetishism and a devoted legion of fans, she's recently aroused the curiosity of mainstream audiences as well, appearing in M.
Night Shyamalan's spoof trailer "Escalation" and interviewing the director and cast of Resident Evil: Afterlife for IGN's Superfan series. In addition to her adult film credentials and recent mainstream appearances, Keely is also the co-creator Porn Star Sex Life, where she offers advice to men and women seeking control and fulfillment in their sex lives.
Prior to her work as an on screen and on stage performer, Keely hosted radio programs for KSEXRadio.com and Playboy Radio, and acted as a buyer for companies selling adult merchandise. Ryan is also the October 2009 Penthouse Pet, former Playboy Radio host, Adult Film Star, Exotic Dancer and sexual educator.