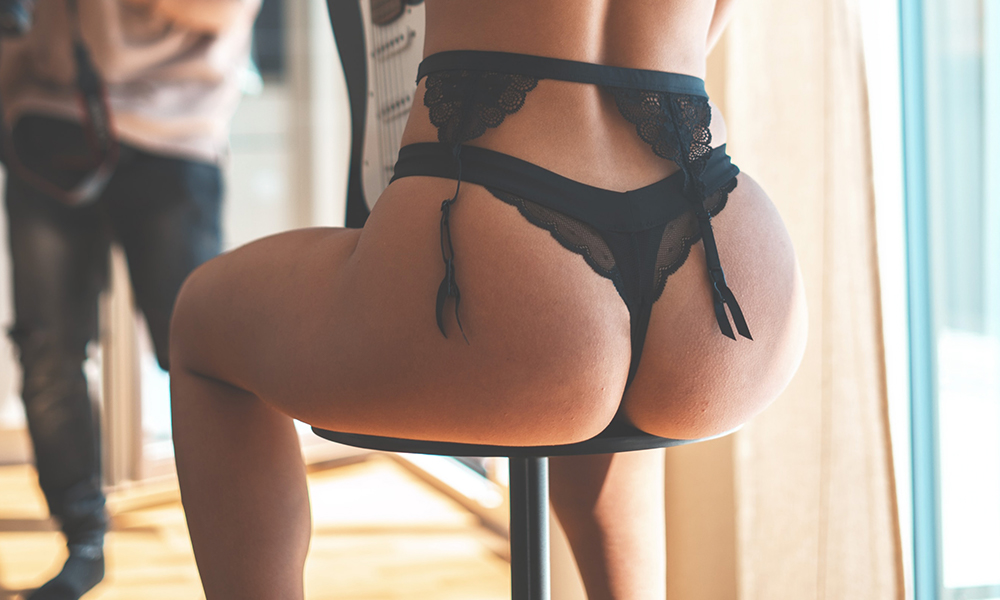 affiliate prizes
Sexual Pioneer System Launch Contest
Everyone who promotes this launch has a chance to earn some badass prizes. Take a look below to see what you could win!
This contest runs through the end of November 2011. You will be notified by email of which place you are in (or you could always just ask me). These prizes will be sent out the first week of December, 2011.

4th Place
No more drinking 40's out of brown paper bags! 
Now you can get your swerve on in style when you are part of either a scotch of the month club, or wine of the month club.
Pick your poison, and enjoy some of the finest intoxicants around.
Tiered Affiliate Prizes
Simply generate enough sales and let me know which prize you'd like in addition to your  commission!
This contest runs through the end of 2011. You may cash in your prize at any time, or continue building till 12/31/11.