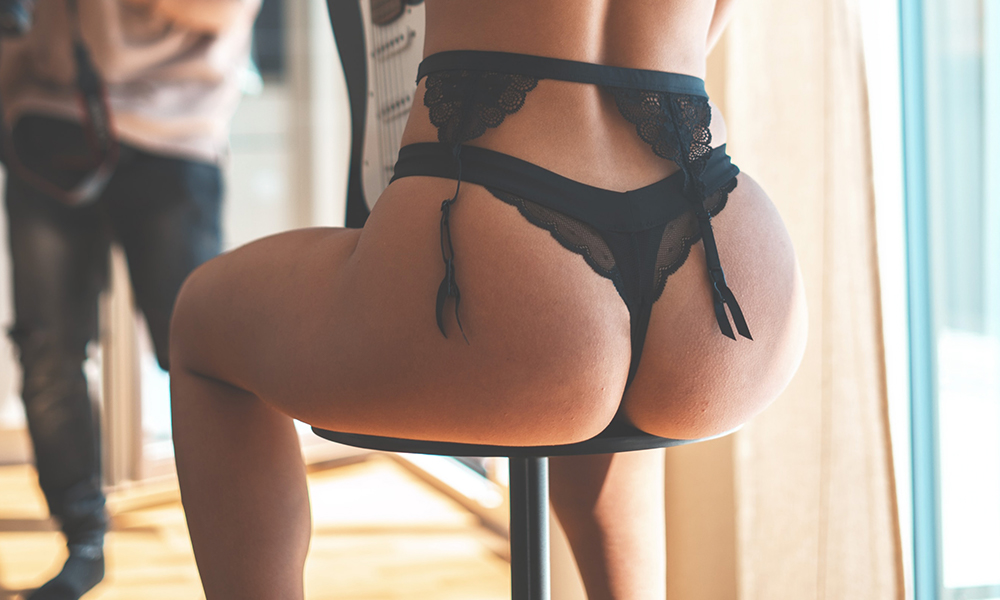 Sponsership
Porn Star Sex Life is the first live workshop dedicated to helping men improve their sex life and give their partner the best sexual experience possible. Working with some of the worlds top adult performers and sexual therapists, we provide a unique learning experience that is truly life changing.
As a Sponsor, you can support this project by providing anything from financial support to donations for our VIP "gift bags" or even a location to hold our workshops. In return, we can display your logo on our marketing materials and at the live events. These advertisements will be seen by passionate people who have the ability to become loyal to your brand or business.
If you are interested in becoming a sponsor, please email us as [email protected].