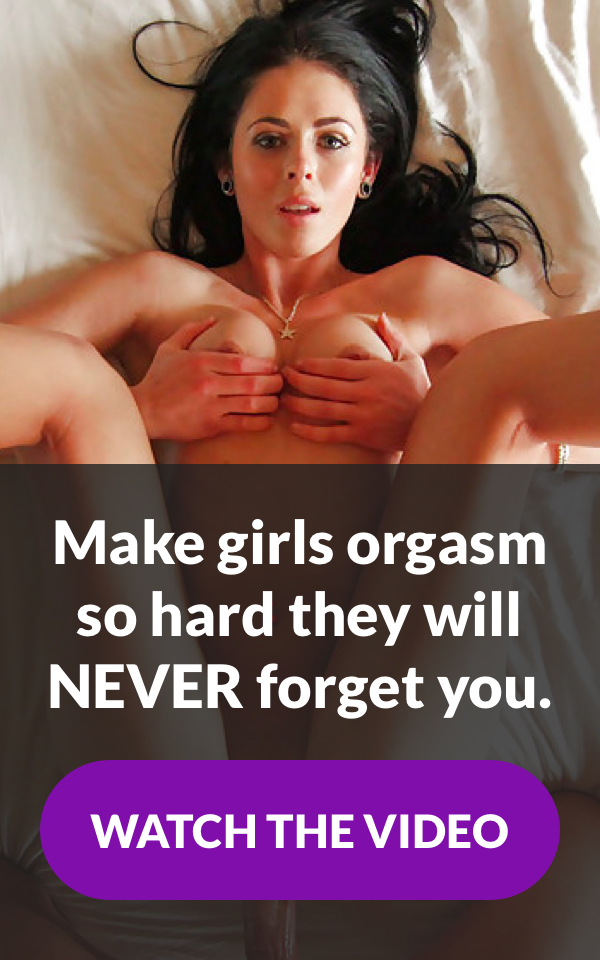 Hi There,
I'm Isabella Stone and can't even begin to tell you how excited I am to be the new lead instructor here at Porn Star Sex Life.
My goal is to turn you into a lean mean sex machine, and that's just what I plan to do!
So why am I so positive that with my help, you are going to transform your skills in bed?
Here's a mini bio on me:
In 2006 I was working as a lingerie model in Italy, and got invited to an orgy at another female models house. While this was not uncommon for me, this particular orgy changed my life.
There were a number of porn stars there, and what they were able to do was unlike any sex I had ever had before.
I decided to hang out with them more often and within a year I was working behind the scenes actually TEACHING the porn stars how to be better in bed.
Yup, that's right! I actually got paid to teach some of the best in the world, how to really take their sex skills to another level.
And now, I'm going to do the same for you!
I want to start off by giving you a very special FREE gift!
You may have gotten your hands on a little eBook call "10 Secrets To Wild Sex".
Well, I read it and wasn't too impressed.
So I completely rewrote it from the ground up, and am now proud to offer you Version 2!
What are you going to learn from this brand new edition?
We shut the door on some of the most common sex myths.
The 5 stages of female sexual arousal – knowing this will allow you to control her orgasms like you control your TV with a remote!
Brand new ways to completely spice up your sex life
The #1 mistake that has been holding you back from achieving the sex life you've always wanted (and how to fix it once and for all)
I really cannot wait to get to knowing you better and hearing about all of your sexual success stories.
To your sexual future,
Isabella Stone
Popular
You Might Also Like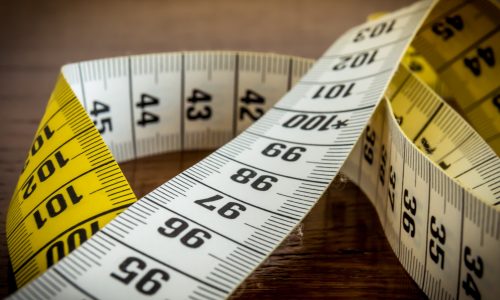 Are you wondering how to get a big dick? Do you look down and feel disappointed at the size of […]