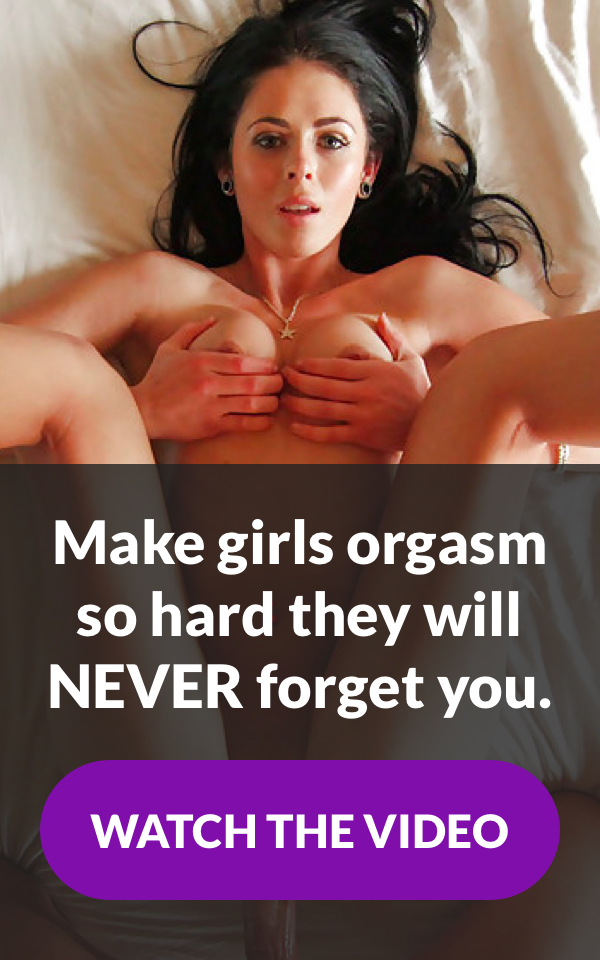 Bondage is becoming something that many sexual partners participate in, and it's not the big secret that was once hidden from people. Popular films and novels, such as the 50 Shades of Grey, has glorified the pleasures of bondage, open its doors to a whole new audience. Whether you are trying to break out of your shell or want to try something new and different with your partner, learning how to enjoy bondage will enable you to experience something truly pleasurable and unique.
The first thing to know about bondage is what actually is considered bondage. While most people will think about people being tied up from head to toe and whipped by their "master," bondage can be explained in a much easier manner. Participating in bondage in when either your or your sexual partner restricts the movement of the other or eliminate some of their senses while heightening others. Have you ever blindfolded your woman while kissing her all over her body? How about handcuff her hands to the bedpost so that she couldn't squirm away as you had your way with her? Both of these examples demonstrate different types of bondage and many partners participate in them without knowing the terminology for it.
The thing that attracts people to bondage is the exchange of power that occurs. Men can be at the mercy of a woman, while a woman can be teased and taunted until a man decides that she can climax. When a person is restricted in their movement, they are not able to pleasure their partner in the same manner, meaning that there is an extra layer of focus on their own bodies and the pleasure that is being given to it. Men are typically in power during sex, and they can quickly have the tables turned on them if they are tied down with their wife or girlfriend teasing them from time to time. This acquisition of power is one that many women enjoy having when they participate in bondage.
One of the key things to determine when you start exploring your sexual preferences is whether you are a sadist or masochist. You may have heard about S&M before, and understanding the differences can greatly alter your sexual experience. Are you the type of person who gets pleasure from being punished and in pain? Do like to have your abilities taken away and be at the will of your partner? If that's the case, you are a masochist. The opposite definition, those that like to inflict pain on others or have the power in a sexual position, are the sadists. By learning what you like to have done (or taken away) you'll be able to enjoy your bondage experience much better.
As for actually participating in bondage, experimentation and safety are the two most important factors. Some will like their movement restricted with ropes and handcuffs while others will like the prickling pain of a whip or hot wax on their body. Bondage is about giving yourself to the experience and letting emotions take over so that you can feel the highest levels of pleasure. It will take a few tries to know how tight your partner likes to be bound or what you should do to them sexually, but the learning process can be just as exciting as the sexual acts themselves.
Given the nature of how bondage is and what can occur when participating in bondage, safety is paramount. The whole thing is to give off the illusion of danger submission, but never take things too far and make your partner feel uncomfortable or harm them. Agree on some "safe words" that are indicators that whatever action that is being performed needs to be stopped immediately. This way, if your woman screams "no, don't!" you can actually continue with your activities because you know that her resistance is adding to her pleasure. Choose a word that is unique and quickly indicates a red flag. Experimenting with your partner can be fun, but it's important to prevent any real injuries from occurring.
Lastly, there are some very common types of "equipment" that are used during these activities. Things like rope, candles, vibrators, gags, chains, tape, and paddles can all be used to take things to the next level. Try different fetishes, such as anal and role reversal to find out what is the most pleasurable for both of you. This is the time to step out of your comfort zone and try something different.
The world of bondage can be a scary, yet exciting, new chapter in your life. Whether you want to rekindle a boring sex life or just want to see what all of the hype is about, bondage is something that can be blissful when done right. Don't worry about going too extreme at once. Sex is about connecting with your partner on many levels, and bondage is just another great tool to give you the best sexual pleasure you can experience.
Once you are comfortable with everything that lies ahead of you, I strongly suggest you take a look at my Sexual Pioneer System. It is a step-by-step walk through of everything you need to know to get the most of of your bondage and kink sessions.
If you like this post & want to read more like it, leave a comment below!
Popular
You Might Also Like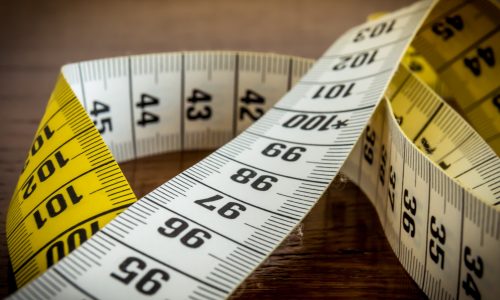 Are you wondering how to get a big dick? Do you look down and feel disappointed at the size of […]