Krista Ayne Interviews Jason Capitol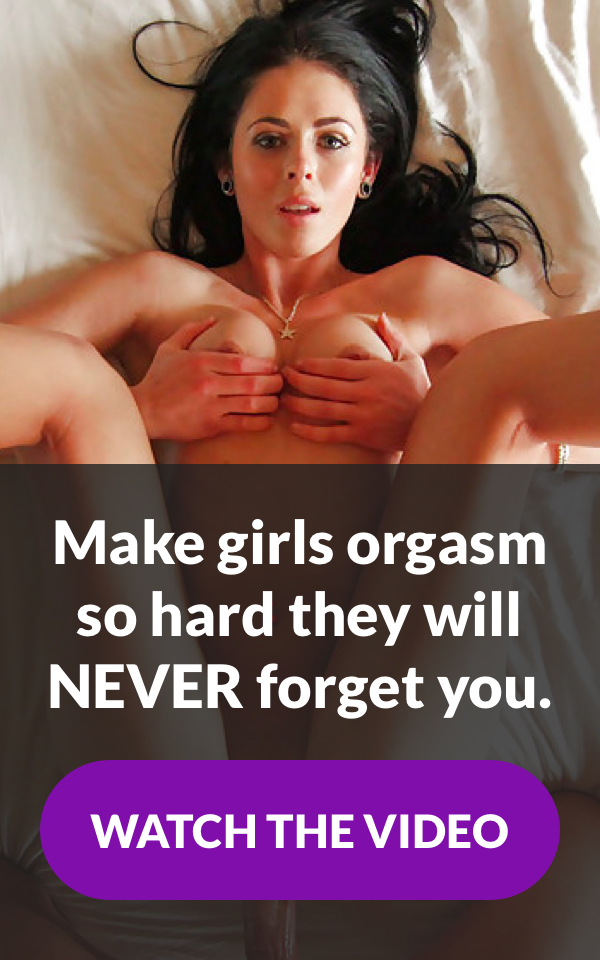 Our very own Krista Ayne sat down with "natural" attraction master coach Jason Capitol to teach you some seriously easy techniques to meet and seduce some of the hottest women alive. Pay close attention and see if you can spot the moment that Krista starts to fall for Jason.
After you're done watching the video, check out Jason's site:
If you like this video & want to see more like it, leave a comment below!
Popular
You Might Also Like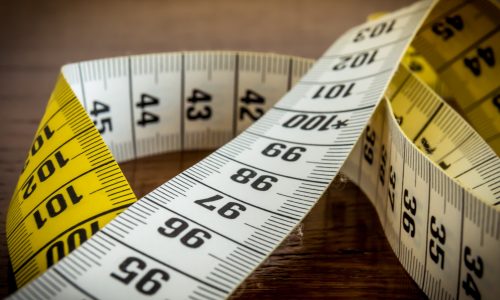 Are you wondering how to get a big dick? Do you look down and feel disappointed at the size of […]