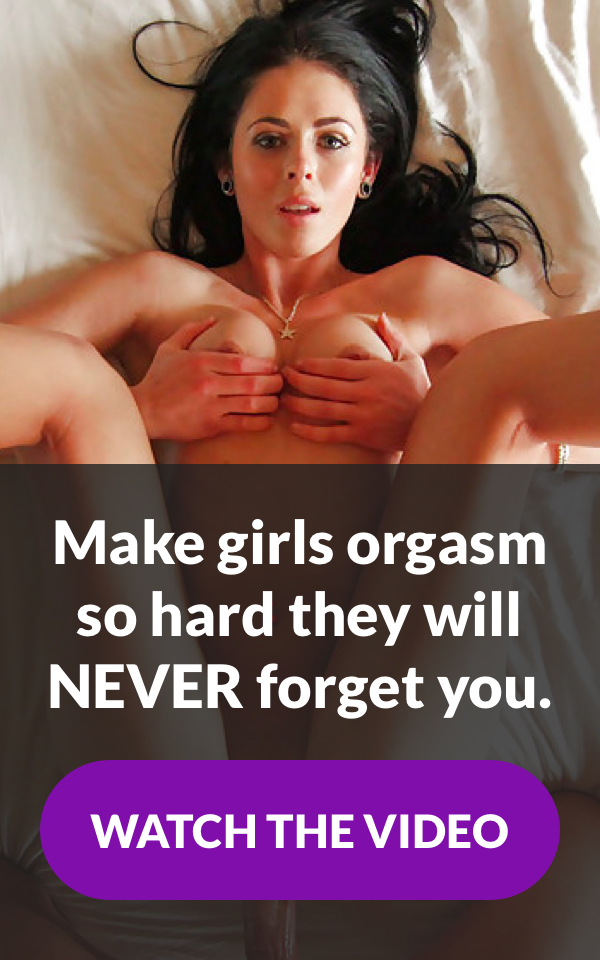 50 Shades of Grey is a book series that has taken the world by storm. Even if you have never read the books yourself, chances are high that your wife or girlfriend has. In fact, she may have even done it in secret to find out what all of the hype was about. As a man, you may be looking for a way to spice up your sex life, and maybe you have though about
bondage and sexual experimentation. Because of the fact that your woman has read the 50 Shades trilogy, it's actually opened her up to different sexual activities; ones that she may have never realized turned her on in such a way.
There's a reason why the books have become so popular among women, they are living the life of Anastasia Steele vicariously through her experiences. The sales of the book say it all: women are craving more sex and they want someone like Christian Grey to come into their lives. It's obvious that you don't want your woman going around and trying different things with other men, which is why this is a great opportunity for you to become her Christian Grey and take advantage of her and the situation that has arisen.
50 Shades of Grey primarily revolves around the concept of bondage and submission. Christian Grey is a man of power, and he takes away many of Ana's rights, not just linked to sexual activities. As the story progresses, Ana becomes obsessed with Christian and the way that he treats her. She craves more sex and wants to do more with Grey, even if she loses her freedoms in the process. The following books continue the story of Ana and Christian, with each entry becoming more intense than the last.
Women around the world have fallen in love with the man known as Christian Grey, and for several different reasons. There is something thrilling about being exposed and vulnerable, only left to the mercy of your partner. While not all women personally want that kind of relationship in real life, they are able to expose themselves to a new world of sex that was once considered taboo. By seeing how freeing and pleasurable bondage can be, many women secretly hope that they are able to experience the same level of experience in their own lives someday.
One of the main things about the 50 Shades (and bondage in general) is about control and power. By reading this article right now, you are given the upper hand over your partner. She doesn't know that you are aware of her fantasies. She isn't aware of the fact that you have learned about the book and understand what she secretly wants to have done to her. The main way to excite her is the keep the element of surprise. Reveal to her that you want to try something new and different. See how she reacts when you bring out some rope or handcuffs and begin to tie her up. Does she get excited or simply scared? If she's turned on by your actions, it's very possible that she wants you to continue, even if she doesn't verbally admit it.
Spontaneity is one of the driving forces in 50 Shades, because it feels like an intense scene can occur at any moment. Women like to be teased, and you can drive her wild by taking advantage of key situations. Get a blindfold and lick every inch of her body, or take a candle and let the hot wax drip on her bear skin. Kiss her neck slowly in a crowd or begin to run your hand across her body in the elevator. The fear of being caught along with the thrill of the moment is bound to turn any woman on.
Even if your woman is typically soft-spoken or timid, try approaching her in a more aggressive manner and see how she responds. The sudden change in action may get her turned on and you may be able to try out new things that you were never able to ask her. Bringing something new to the relationship is never a bad thing, and bondage may be the way to take your sex life to a new level and spice things up. While you may not be fond of the novels yourself, the fact that your woman has read them means that she may be open to new sexual experiences, which you can take advantage of and enjoy together.
Once you are ready to take things to the next level, I strongly suggest you take a look at my Sexual Pioneer System. It is a step-by-step walk through of everything you need to know to get the most of of your bondage and kink sessions.
If you like this post & want to read more like it, leave a comment below!
Popular
You Might Also Like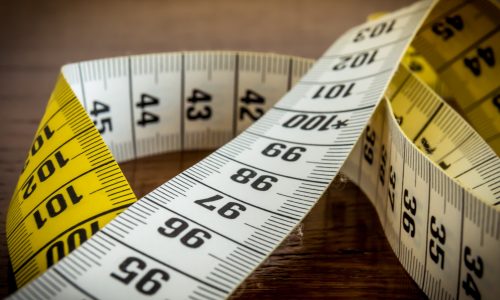 Are you wondering how to get a big dick? Do you look down and feel disappointed at the size of […]