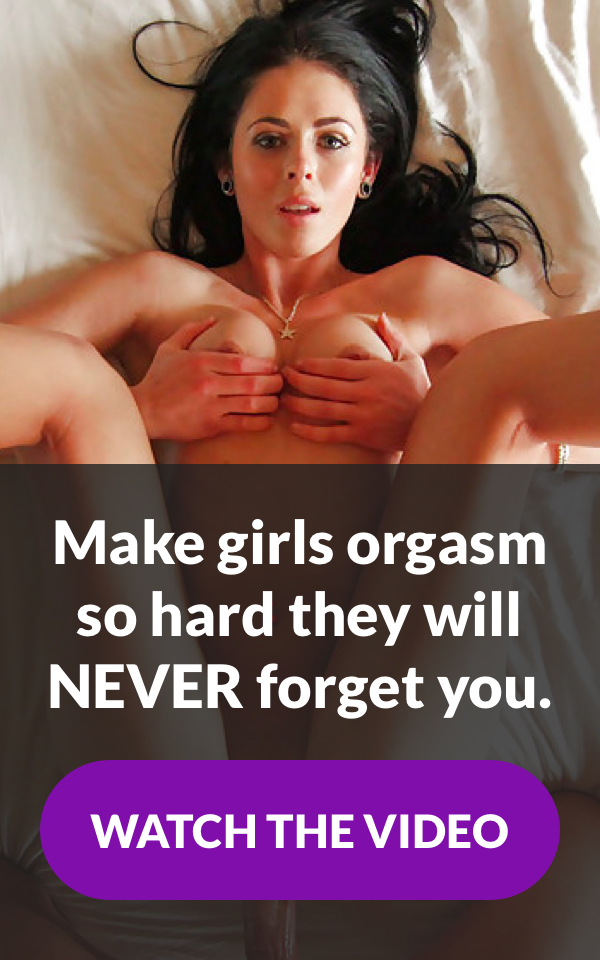 Hey, I'm glad you made it over here!
You are about to get you hands on what I believe could very well be the most important thing you'll read all year.
Go ahead and download my brand new "50 Shades of Foreplay" Digital Book. Then after you've read it post any comments or questions you might have below.
Here's just a sample of what you're going to discover in this ground-breaking digital book:
The 2 different kinds of sexual chemistry which determine how she will see you as a potential and future lover. – Page 4
Which 4 chemicals are the basis for all attraction… Understand how to use these effectively, and she will be yours for good. – Page 5
Discover how to use one of the biggest pop-culture phenomenon's in recent history to set the stage for the hottest sex life you've ever imagined. – Page 7
How 3 of the worlds best givers of pleasure to women have helped countless men enjoy the wildest sex they've ever imagined (And how you can copy/paste their strategies virtually over night) – Page 10
And much much more…
Popular
You Might Also Like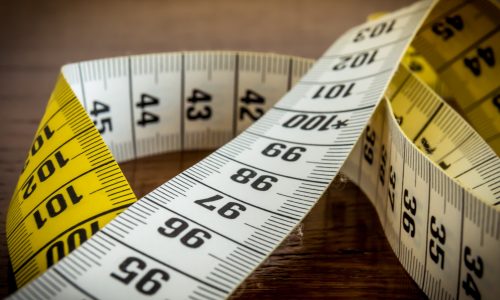 Are you wondering how to get a big dick? Do you look down and feel disappointed at the size of […]