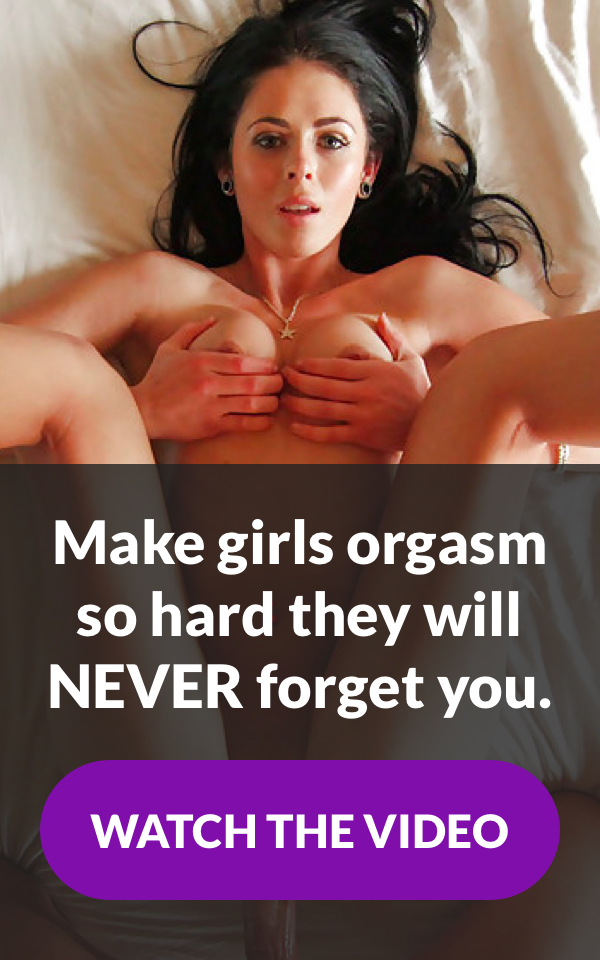 Hey there,
Today I wanted to share with you a really fun (and sexy) game you can play with your lover the next time there's a game on TV. It's called Bases Loaded, and it's one one of the many games you're going to get to learn in just one of the bonus gifts from our upcoming Fantasy Lover Formula training course.
Below are the rules for how you play:

Bases Loaded: You know how people refer to hooking up as getting to a certain baseball base (first base equals kissing, second base is feeling someone up, third is oral)?
Bring that idea to life when you're watching a game at home together. Each of you should pick a different team to root for.
Whenever a player on your team rounds a base, your lover has to give you a sexy treat corresponding to the base the player is on—and vice-versa when their team is on base.
If one of your teams hits a home run, you get to call the sex position you want. Everybody wins!
After you've gotten a chance to play Bases Loaded leave me a nice comment and let me know how it worked out for you.
To your sexual future,
Isabella Stone
Popular
You Might Also Like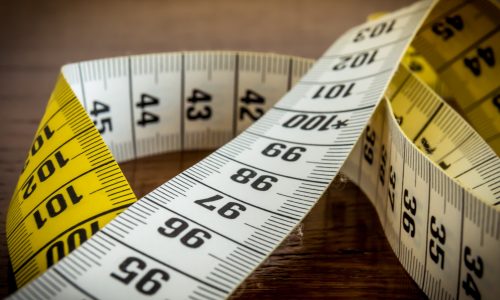 Are you wondering how to get a big dick? Do you look down and feel disappointed at the size of […]