Confessions of the Hundred Hottest Porn Stars

Published February 2012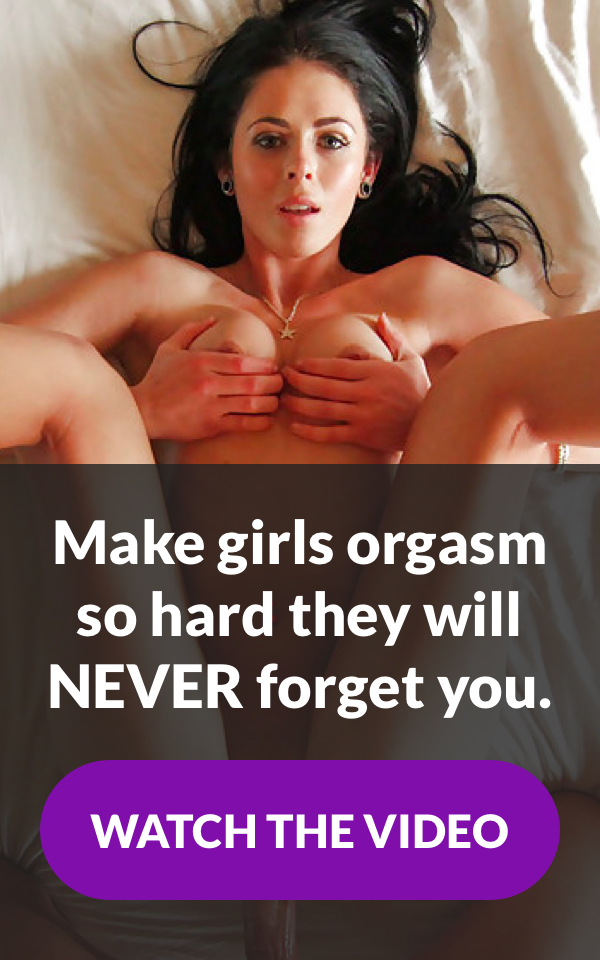 Hey there,
I wanted to share with you a brand new book that a friend sent me as a birthday gift.
It's called "Confessions of the Hundred Hottest Porn Stars" and I am absolutely in love with it.
Just as the title says, 100 of the hottest porn stars in the world reveal some of their hottest, dirties and kinkiest stories from their time in the adult industry.
This book makes for a fantastic read, and is a perfect coffee table book.
So if you are a gift some someone, or just an awesome little present for yourself, I highly recommend you check out this book.
To your sexual future,
Isabella Stone
Confessions of the Hundred Hottest Porn Stars: Intimate, Funny, Outrageous, Sexy, Instructional, and Shocking Tell-Alls from the Biggest Names in the Biz
Popular
You Might Also Like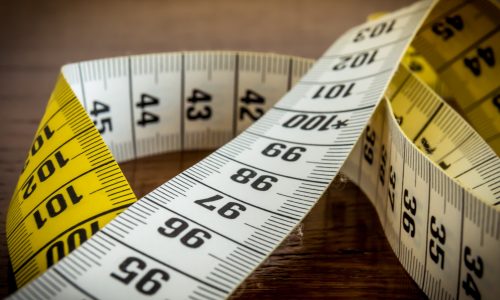 Are you wondering how to get a big dick? Do you look down and feel disappointed at the size of […]