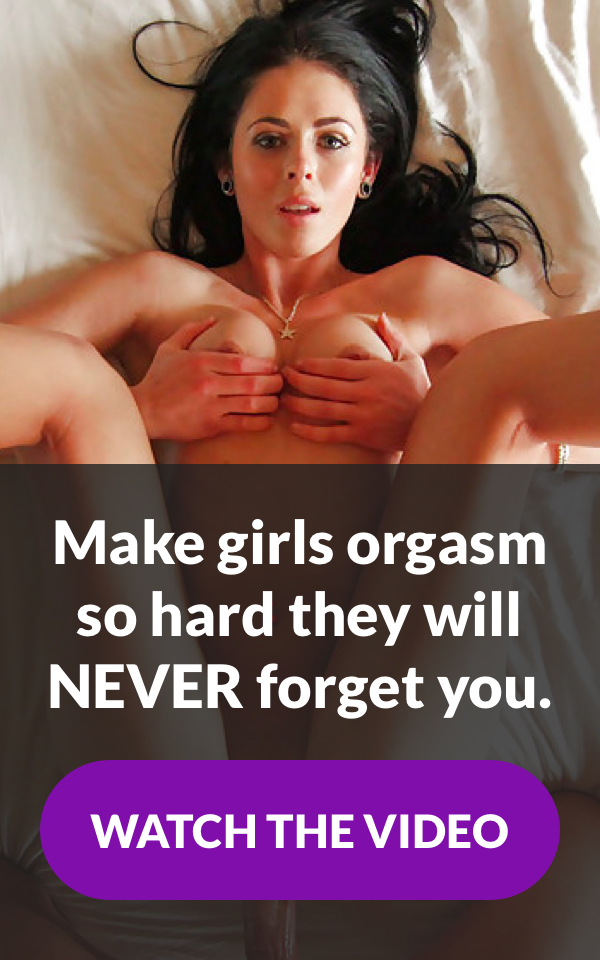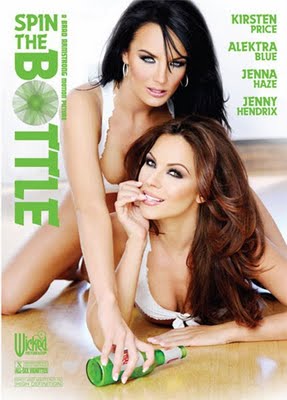 In Dr. Patti's latest eBook, Her Sexual Trainer: Unlock Her Most Intense Sensual Responses, she teaches you how to uncover your woman's fantasies and use that as a basis for creating intimacy and turn-on together.
Much of the eBook deals with his fantasies versus her fantasies, how to make it safe to share fantasies and how to pleasantly integrate your fantasies into your sex life.
I laughed when I saw her offer up a game called Fantasy Fishbowl. Because that's a game we play at our sensual parties at our house. Dr. Patti's version is different, but we have the same name for our games – I guess great minds thing alike!
You can learn the rules to Fantasy Fishbowl from this blog article I posted yesterday.
Now I want to tell you about the game WE play at our parties.
First, I have AMAZING friends. When you see what they write in this game, you will be blown away. I may be the luckiest woman in the world with the hottest, juiciest friends.
We get together and write our sexual fantasies for the night down on paper. We throw them into a big glass flower vase. Then we sit in a circle and pass around the vase, grab a random fantasy and read it out loud to the group. It's doubtful you'll pull your own fantasy, so you get to read one of your friend's fantasy aloud.
Everyone who thinks that fantasy is something they might possibly do, given the right mix of people and circumstances, raises their hand.
That way, the person who wrote that fantasy can see who might be interested in doing it and if it's within the realm of possibility. It tends to kick start the evening beautifully.
At our parties, most people raise their hands for most of these…
Ready???
Here we go.
Fishbowl Fantasies from a recent sensual party at my house:
❣ I desire to have one guy make love to me (really slowly & deliciously) while I enjoy the other man's lovely penis at the same time (really slowly and deliciously) in a couple of different positions.
❣ A-Frame: I'd like to have a 3some – 2 women and 1 man – where the man lays down and one woman sits on his member and the other woman sits on his face and they can make out while one is riding him and the other is writhing on his face.
❣ Kissing exploration with an intensely kinesthetic woman after taking a molecule that slows time down 100,000 times…
❣ Put some guys in the middle sitting and have all the women masturbate in a circle around them.
❣ Cuddle with men and women in a tender, loving pile.
❣ A woman has a guy of her choosing give her a lap dance; she can request the level of dress or undress that he gets.
❣ Have two men adoring me and saying things I love.
❣ A woman sucking off two men.
❣ Three way kiss. (thrissing)
❣ A man fingering two women in doggie-style position.
❣ Make love without touching.
❣ I'd like to have many ejaculatory orgasms and deep fucking.
❣ Move your conscious cock across my G-Spot continuously while I cum.
❣ It would be really fun to cuddle for 5 minutes with someone of the opposite sex.
❣ Two women fighting over a guy's cock.
❣ I'd like to play "kissing" – spin the bottle with a group of men and women.
OK, big boy, that's enough for you today. I don't want you to have to take blood pressure medicine.
I have more, MORE, MORE Fishbowl Fantasies here but they are edgy! Caution!
To your sexual future,
RK
NOTE: *DO means "deliberate orgasm." This is another term for Expanded Orgasm, Orgasmic Meditation etc. This is what Dr. Patti teaches in her Expand Her Orgasm Tonight program.
Popular
You Might Also Like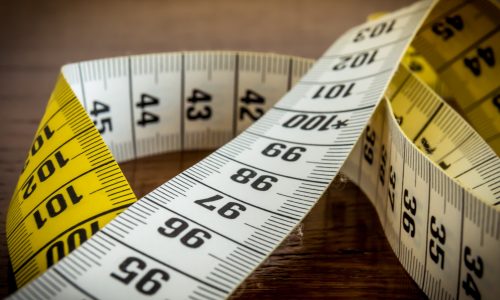 Are you wondering how to get a big dick? Do you look down and feel disappointed at the size of […]