Free Report: More Sex, More Often — Oh, Yeah. You Want That.

Published February 2012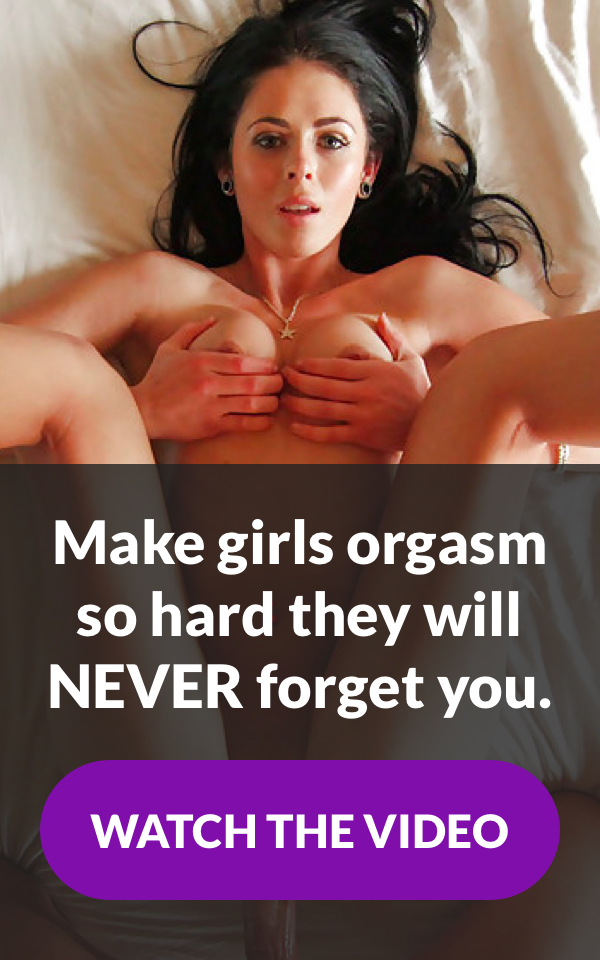 Click Here To Get The Free Report
Enjoy this free report with our compliments as an introduction to Dr. Patti's new series of 3 ebooks (+ audio books) about SEDUCTION.
More Sex More Often reviews the first of the Four Keys to Seduction, "A String of Yeses."
Want enthusiastic "yeses!"
to your sensual offers?
Every seduction expert and intimacy coach will tell you that women get aroused more slowly and need small offers to get warmed up. Only Dr. Patti tells you how to "right size" your offers to get excited, turned-on "yeses" from your lover.
Learn about "running menus" and using "biofeedback" even when your woman isn't verbally communicating her level of interest or arousal.
Click below to download the free ebook (.pdf)
Enjoy this free excerpt from the first of three ebooks (+ audio books) debuting very soon from Dr. Patti Taylor, creator of the Expand Her Orgasm Tonight program.
The three books include:
Seduce Her Tonight: Sex Life Strategies for Getting to Yes
Seduction Accelerator: The Most Turn-On and Hottest Sex
Her Sexual Trainer: Unlock Her Most Intense Sensual Responses
Popular
You Might Also Like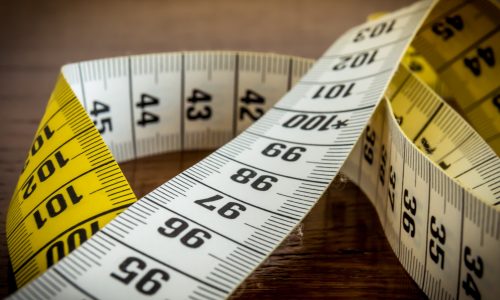 Are you wondering how to get a big dick? Do you look down and feel disappointed at the size of […]