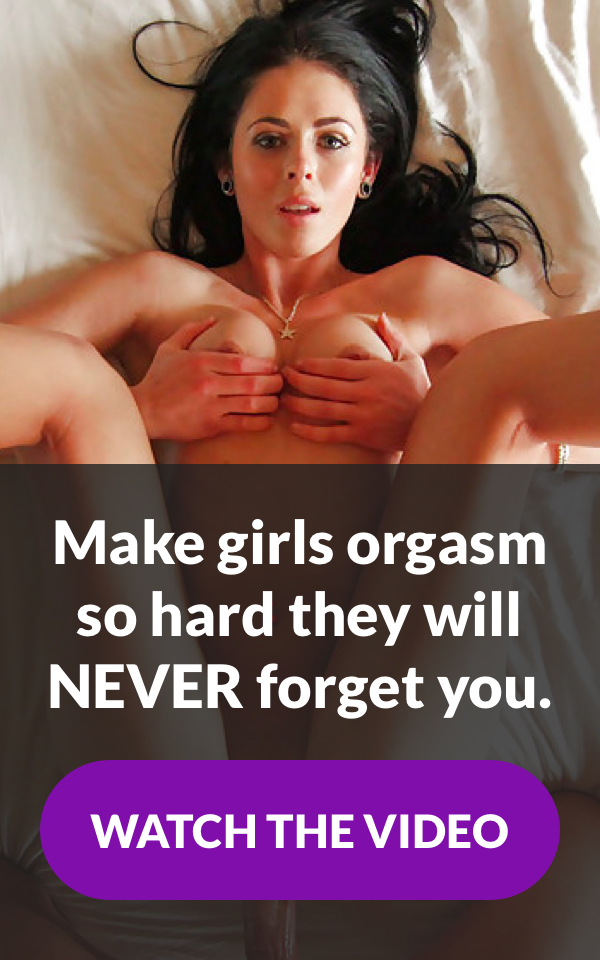 As a man, getting a blow job is one of the most pleasurable sensations you can experience.
It's something that you enjoy receiving, but you might be hesitant on asking your girlfriend or wife to give you too many of them. It's important to think of how to get her to give you more head without making her feel like a sexual object.
Just because you enjoy getting head doesn't mean that she likes giving it, and making her enjoy the experience along with you is the best way for both of you to get the most out of it. Here are some things to consider so that you can get your girl to give you more head.
One of the most important things is to make sure that your girl is having fun when she is giving you head. Many women don't like giving blow jobs because they feel like they are being degraded and shamed. Take the time to let her know that she is in control and that she should feel sexually empowered when giving head.
If she doesn't like to be on her knees, lie down so that she is more comfortable and can enjoy the experience more.
Giving your woman the power means letting her move at her own pace. Let her tease you the way that she wants.
While you most likely want her to just dive in and start the blow job, let her tease you and touch your body. Maybe she wants to kiss your neck and work her way down, or start at your toes and go up.
Either way, it's important to let her control the pace and speed of the blow job. Nobody wants to have their head shoved into someone's crotch and then thrust frantically back and forth; it's not a pleasurable experience, and makes her feel like she's just being used as a tool.
Many women don't have the confidence in giving a blow job, which hinders their performance and eagerness for giving head. Maybe they have had a bad experience with a previous partner or they are doing it for the first time. Either way, be sure to give them feedback on what you like and how it makes you feel. Don't think for a moment that women are naturally good at giving head; it takes time and practice, and they will enjoy it much more when they know what turns you on. Also, you'll be able to have a blissful experience when she knows all of the right buttons to push. Don't just be a silent participant in the blow job; give her the tools she needs to make you feel good and empowered doing it.
If you are looking for some oral sex, chances are high that your woman is looking for the same. Don't demand that she gives you head and you give nothing in return. Women can enjoy getting head just as much as men do, and it's only fair that you return the favor. She might be reluctant to give you head because you don't do anything for her. Put yourself in her position and remember that it's not always about you, especially when it comes to sex. If you absolutely must get head and can't come off of it, try the 69 position so that you can both be pleasured at the same time.
Another way you can give her pleasure is with sex toys. Play with her while she is giving you head so that you are both involved in the activity. Use vibrators and alternate the speed when you get close to an orgasm. The more pleasured a woman gets, the more aroused she becomes, and the more she will enjoy giving blow jobs. If you do this enough, she may begin to associate sex toys with blow jobs and look forward to them because they feel good for her as well.
Lastly, guys, be sure that you are clean down there. Women don't want to get their face into an area that is dirty or disgusting. Take care of your body so that she doesn't have to suffer through strange tastes or odors because you were too lazy to clean your body properly. Think about how you would feel if a woman didn't take care of her body and asked you to give her head. Keep yourself clean and groomed; she'll thank you for it with more oral sex.
Getting your lover to give you more head is just the first obstacle you're going to need to overcome. The second one is getting her to give you the best blow jobs of your life, each and every time she goes down on you.
And that is exactly what we cover in my new training video Worlds Best Head. In it, you're going to discover how to train your lover to give you the best blow jobs you've ever experienced.
To learn more about Worlds Best Head, just click on the link below.
If you like this post & want to read more like it, leave a comment below!
Popular
You Might Also Like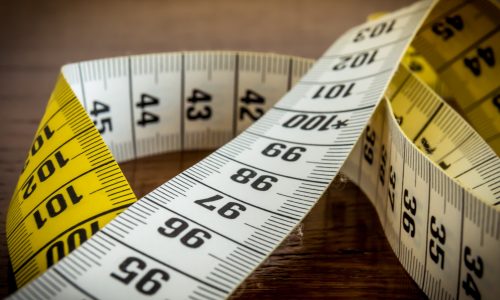 Are you wondering how to get a big dick? Do you look down and feel disappointed at the size of […]