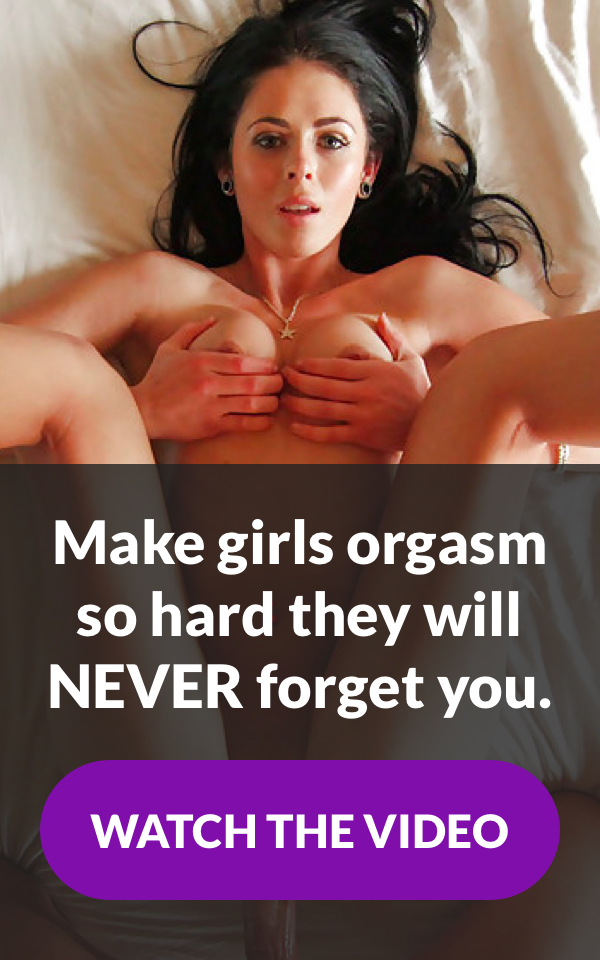 'I guess so, if you like it.'
Possibly the worst response ever to the 'Will you Suck it?' question.
If your girl only gives you a blow job out of sympathy when she's on her period; or thinks 'great head' involves half heartedly licking the head for two minutes (whilst pulling her 'ewwww' face) then you need help. Fast.
So, here are a few tips to help get you in to "BJ Heaven".
1. Make it more appetising: No matter how awesome, big, or hard your cock is we can tell you one thing it isn't: pretty. Yep your purple headed monster is just that- a monster. So spare some sympathy for your girlfriend when she's asked to put it into her mouth! To overcome this go porno and give it a shave (FYI: hairs in mouth are a huge turn off) and watch your personal hygiene. If it's clean, groomed and smelling of bath soap, not boxer shorts, your chances of her enjoying head will increase.
2. Dress it up: No matter how long you've spent in the shower, taste can still be a major issue for girls. So invest in some flavoured lube to get that authentic ice cream eating action out of her. Failing that (as long as you've followed our advice and trimmed those pubes) you could road test some other edible delights. Kick start by covering her boobs in squirty cream, lick off with enthusiasm, then squirt the cream on your cock and suggest she returns the favour.
3. I O U: Well technically she should owe you. If you are squeamish about giving her head it's a little hypocritical to complain if she doesn't give you head in return. Turning a girl on, making her come, and generally driving her wild, will also make her horny enough to find head hot. So next time you want a BJ, be tactical, and give her great head. After she's screaming from the pleasure it would be just rude for her not to do the same for you.
4. Praise her: If there's one thing women reliably like it's praise and attention. Shower her with compliments if she's giving you head. Tell her she's hotter than a porn star when she's working it down there, and whisper words of encouragement. She may not have given many BJ's in the past so show her what you like with encouraging phrases like, 'It's so sexy when you lick my balls', 'it turns me on so much when I see my cock disappearing into your mouth', 'you're the hottest girl alive when you give me head' etc to give her direction.
5. Tempt her: Next time your girlfriend is super horny and wants sex NOW: tease her by telling her she doesn't get what she wants until she gets your cock nice and wet. Knowing that she has to do a great job of lubricating you, before she gets what she wants, should be the added incentive she needs to get down and give you great head.
Follow these tips and enjoy the great head you're about to receive.. and if you're still not getting head after trying these tactics out it's time to think: can you really lead a life without head?
I thought not…
And that's EXACTLY why I want to share with you this brand new video that could be your saving grace.
It's called Worlds Best Heads, and it delivers exactly that!
In it, you're going to learn the secrets to making your woman beg for the change to go down on you, as well as how to train her to use only the techniques that feel the absolute best to you.
that way, you'd know that from now on, every blow job you get will be better than the last.
To learn more about Worlds Best Head, just click on the link below.
Popular
You Might Also Like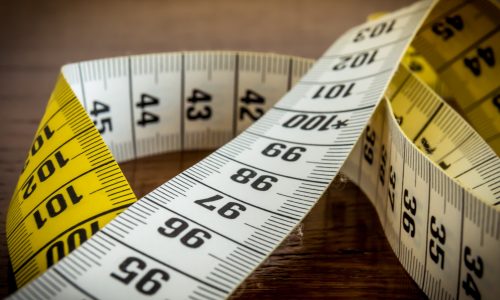 Are you wondering how to get a big dick? Do you look down and feel disappointed at the size of […]