
Published February 2012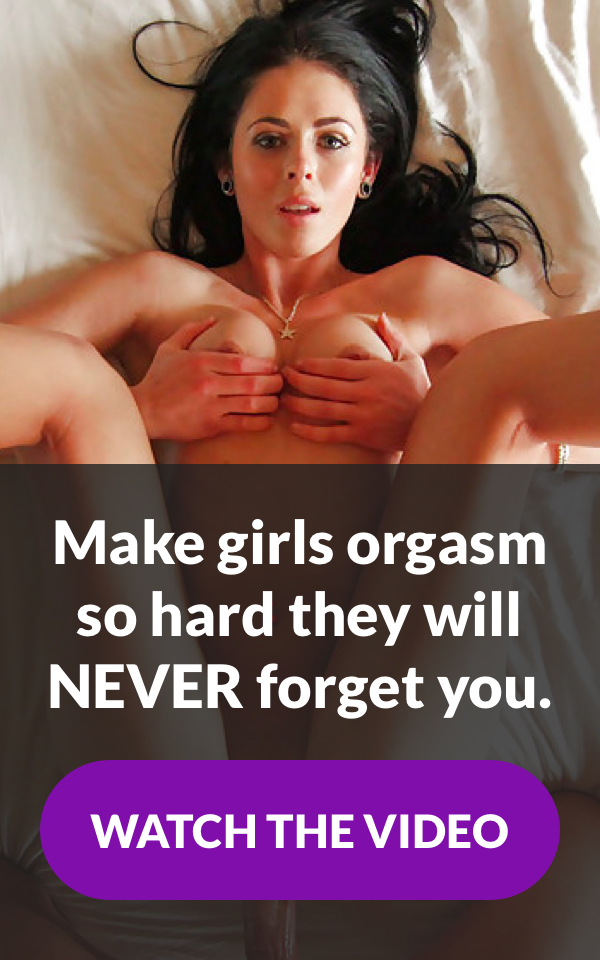 Hey there,
All of us here at Porn Star Sex Life receive TONS of email every week by people asking what our funniest/most extreme story is.
So the other day we all went around telling each other our best stories, and unanimously we decided the my recent escapades with a wealthy Wall Street broker was by far the funniest.
In the video below, you're going to witness how I took a man (who you might think is on top of the world) and completely made him my bitch.
While this may seem harsh at first, just keep in mind that he begged for this every step of the way.
(Yes, helping people explore their deepest fantasies – and transcending their desires in to reality has their privileges)
Enjoy,
Goddess Shea
Popular
You Might Also Like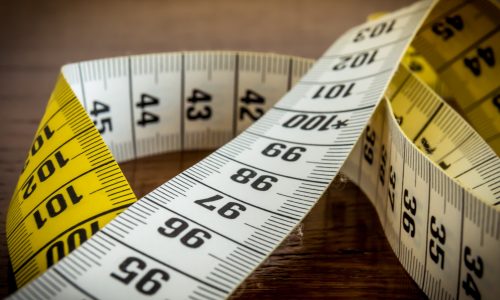 Are you wondering how to get a big dick? Do you look down and feel disappointed at the size of […]