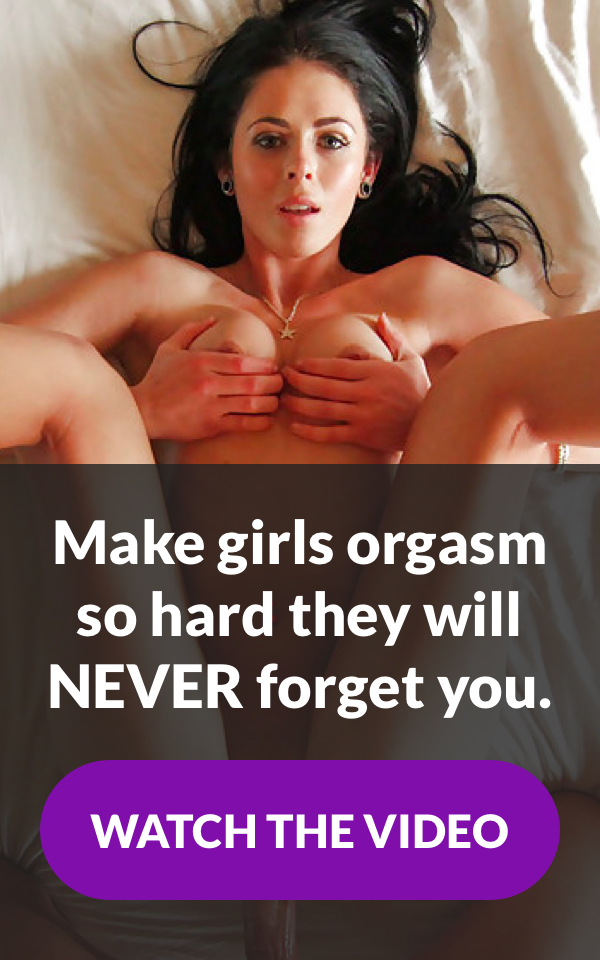 The idea of using your cell phone to have a little naughty fun has always been a major turn on to me. Sure you can just send dirty pictures, but women are much more turned on by what you're able to make us imagine, than what we can see.
This is why most women are so turned on by sexy text message conversations. You have the ability to drive us wild with just a few button presses, but it's still discrete enough that nobody will ever find out.
But most people are pretty shy when it comes to initiating a sexting chat. And it's completely normal. It's sometimes difficult to find a way to make the conversation naturally turn to sex. So that's why I want to share with you a number of my favorite games, you can use right now to start having sexier chats with any woman (who's number you have of course). And there's a good chance she's not just going to want to end without getting to sample the real thing : )
Game 1: Would You Rather…? This is a great game to start out with because it's very "safe" and easy to turn sexual. You basically begin with simple questions such as "Would you rather go to a move, or a comedy club on a date?"
After a few easy questions like that, you can get a bit more intimate such as "Would you rather the man take control in bed, or would you rather be in control?"
Game 2: Truth Or Dare. This has always been one of the naughtiest games you can play in public. But it's when you're somewhere private that things really begin to get fun. That's why it's a good idea to wait until late at night to initiate this game.
You can text each other Truth's very easily. But when it comes to the dares, you should suggest sending pictures to each other as proof. You might be surprised how open to sending some revealing photos are when they are having a little naughty fun with you.
Game 3: Dirty Confessions. This game is pretty simple, but very hot. Basically you take turns revealing sexy things you've done in the past or would like to do. Start off pretty clean because you don't want to blow your load right away, and run out of your best stories in the first five minutes. Then feel free to turn up the heat by asking for explicit details on stories your girl is telling you.
Okay, that's about all for today. Your homework assignment is to pick up your phone and text a girl you are interested in with one of these three games. After you've had some time to try them out, come back here and let me know your results.
If you like this article and want to see more like it, leave me a comment below!
Popular
You Might Also Like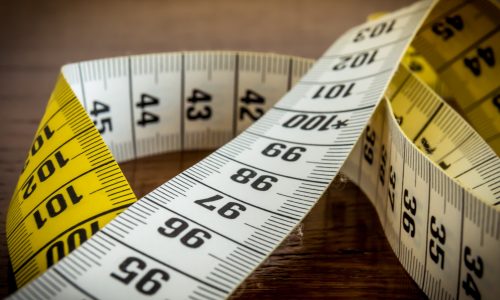 Are you wondering how to get a big dick? Do you look down and feel disappointed at the size of […]