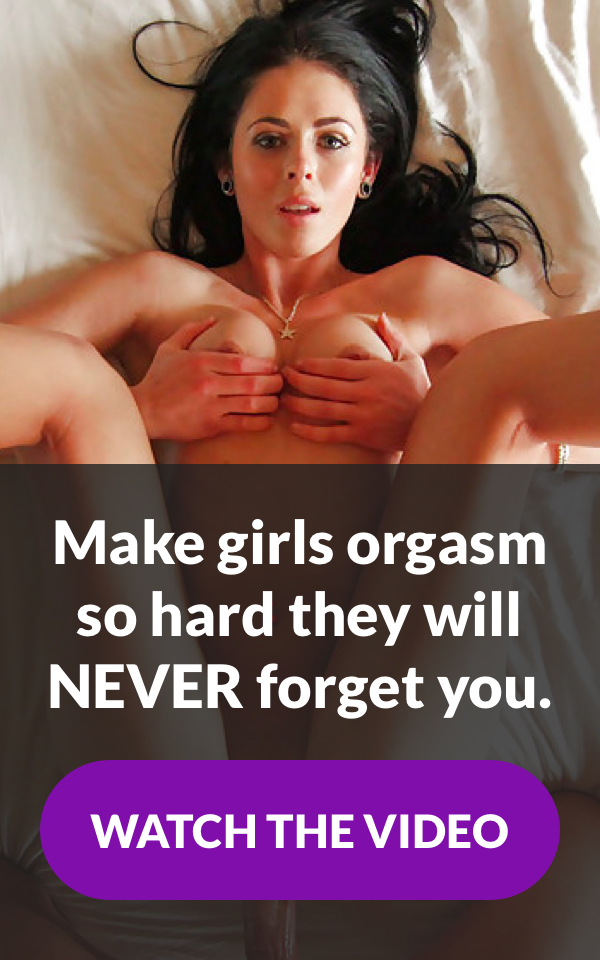 Hey there,
I wanted to keep this blog post nice and simple…
This is going to be a collection of some of the sexiest songs we can think of.
Please feel free to add more in the comments… I really want this list to get as long as possible, so we can all have a killer playlist ready when it's time to get down and dirty.
These songs are all great to listen to on their own, but when things are getting heated they are amazing for setting the mood.
Okay, here's a few of my personal favorites (in no particular order):
Jazz (We've Got) – Tribe Called Quest
Brand New Angel – Gov't Mule
Sympathy For The Devil – Guns 'N Roses
Little Wonder – David Bowie
Since I've Been Loving You – Led Zeppelin (live version)
Boom Boom – Leslie West
The Man Who Sold The World – Nirvana
Big Poppa – Notorious B.I.G.
Where The River Goes – Stone Temple Pilots
Riders On The Storm – The Doors
Fall To Pieces – Velvet Revolver
I could go on naming a million more, but I wanted to give you a chance to tell me some of your favorites…
Also, if you haven't heard some of these yet, you should check them out on iTunes or Amazon. Maybe you'll find something you really like!
To your sexual future,
Isabella Stone
Popular
You Might Also Like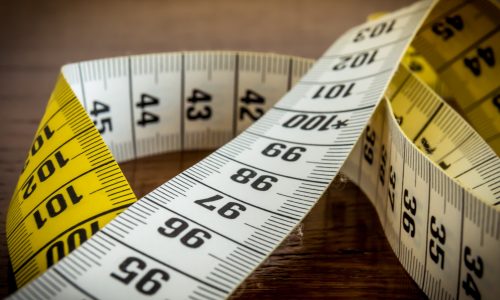 Are you wondering how to get a big dick? Do you look down and feel disappointed at the size of […]