Stimulating The Clitoris | Giving Her Multiple Clitoral Orgasms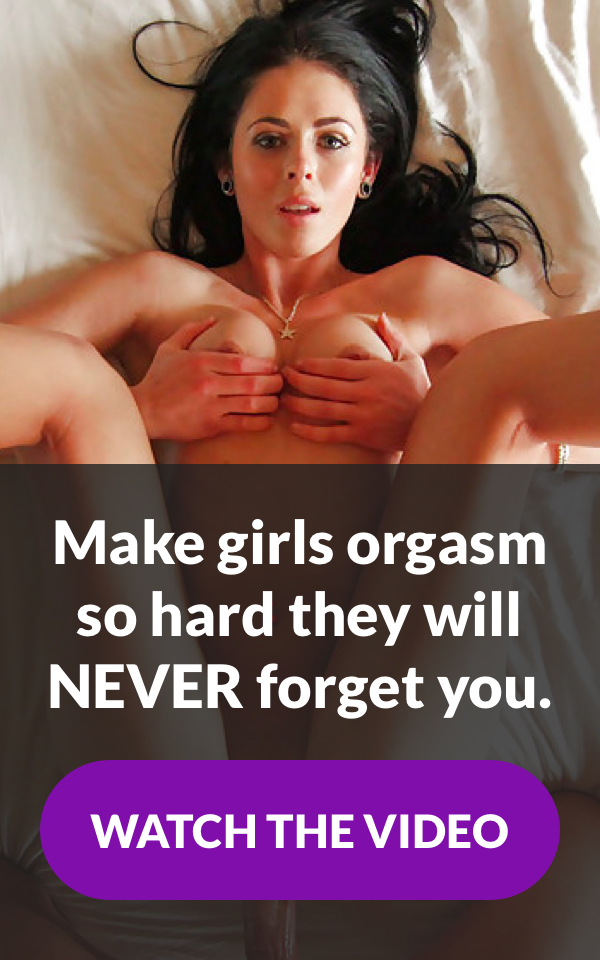 The clitoris is a tiny, yet ultra sensitive part of a woman's body which gives women immense sexual pleasure. This is why the clitoris is the first thing people think about when we talk about female orgasms.
In this video Jade Vixen (one of your instructors in the Incredible Sex Video Series) shows you not only how to find the clitoris, but also three different ways you can stimulate it to give your partner incredible sexual pleasure by tonight.
For more information on the clitoris, or any of the other amazing ways you can give your partner the kind of sexual satisfaction she craves, just head over to incrediblesex.pornstarsexlife.com
Popular
You Might Also Like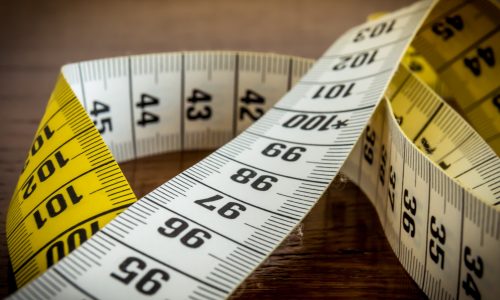 Are you wondering how to get a big dick? Do you look down and feel disappointed at the size of […]