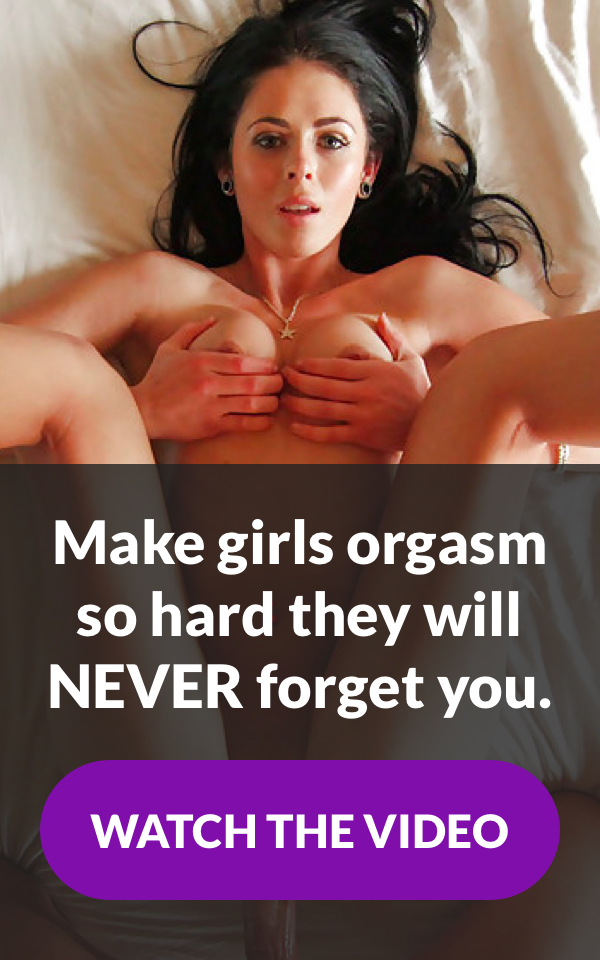 "I can remember when the air was clean and sex was dirty"- George Burns
Be spontaneous and surprise your girlfriend with oral sex when and where she least expects it. As it is more discreet than intercourse, oral sex is easier to put into practice, so you have total freedom to try it in the coolest places.
1. In the car. You're planning a road trip to your parents in law? Or maybe just a quick visit to those friends of yours that live in the opposite part of the city? While driving change the route when she's not looking and park near a park or somewhere where there's less visibility.
Before she evens gets the chance to ask what's going on, pull up her skirt and start kissing her down there. The surprise will turn her world upside down and the tornado-like orgasm will make your friends wonder why she hasn't stopped smiling upon arrival.
2. On the beach. Sex on the beach is one of the most common fantasies, since it's normally prohibited, but a good dose of cunnilingus is certainly not gonna bring the cops over. Convince her to choose a more remote part of the beach and after you've massaged her with sunscreen lotion, get busy.
The heat of the sun and the softness of your tongue will amplify the pleasure, and she'll soon become the lucky receiver of one of the hottest orgasm ever! When things get too hot too bear, jump in the water and while she's in the floating position, lift her bum and finish the job.
You might get a little salty taste in your mouth but it's totally worth it, especially if she agrees to return the favor.
3. On the balcony. Do you usually spend quiet evenings or week-ends in the balcony, talking or reading a book, enjoying the fresh air? Don't let this enjoyable activity fall into… routine.
Spice things up with a little "danger" in your lives! Make two cups of hot cocoa and invite her in the balcony for a friendly chat. Put your chair right next to hers and while she's telling you about her daily quarrels with that bitchy co-worker, start by gently caressing her leg, moving upward to her thigh, then to the main focus of her attention.
To make things even hotter, do this while looking straight into her eyes. When you feel she's wet enough, untie her rope and put your head between her legs.
The fact that she'll have to suppress her moans so that the neighbors don't get suspicious will get her into an even more intense state of arousal, and the orgasm(s) that will follow are going to prove it.
To watch a SENSUAL VIDEO about mastering the art of female oral sex, go to:
http://www.gabriellemoore.com/hlicks/tpbdotnet
4. In the kitchen. What place can be more ideal for oral sex if not the kitchen? You can pamper your taste buds with food from the refrigerator, you can choose from a number of hot positions (her, sitting on the kitchen table or you, sitting on a stool, while she's standing in front of you, the options are numerous).
Here's my most intense scenario: while she's busy cooking, approach her from behind and start kissing her neck and rubbing her breasts with your hands. If she lets you, descend slowly until you reach her vagina. Start creating circles with your fingers, while slowly turning her to face you. Kiss her abdomen and pull her towards you firmly.
After the first scream of pleasure, start licking her. You won't know what's burning more, the stove or her vagina.
Be careful not to let yourselves too carried away though and spill things hot all over the place. Since you're the one more aware of what's going on around you, make sure to keep her from danger.
5. In the elevator. It's hard to undress and start intercourse while in an elevator, for once because it's messier, more difficult to find the right position and it takes more times. Oral sex, however… it takes less time, it's much more convenient and is just as exciting. Don't wait to get stuck to take advantage of it!
Press the blocking button and press her to the wall.
Kiss her passionately and start working your way down under her clothes. When she objects, cause women sometimes tend to be like that, more safety-oriented, kneel in front of her and start kissing her private parts. She'll keep quiet and savor the moment. I know I did…
To your sexual future,
Isabella Stone
P.S. If you know other hot places to try this, share them with us, don't be selfish!
To watch a SENSUAL VIDEO about mastering the art of female oral sex, go to:
http://www.gabriellemoore.com/hlicks/tpbdotnet
Popular
You Might Also Like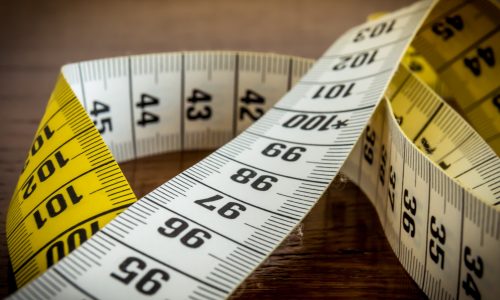 Are you wondering how to get a big dick? Do you look down and feel disappointed at the size of […]