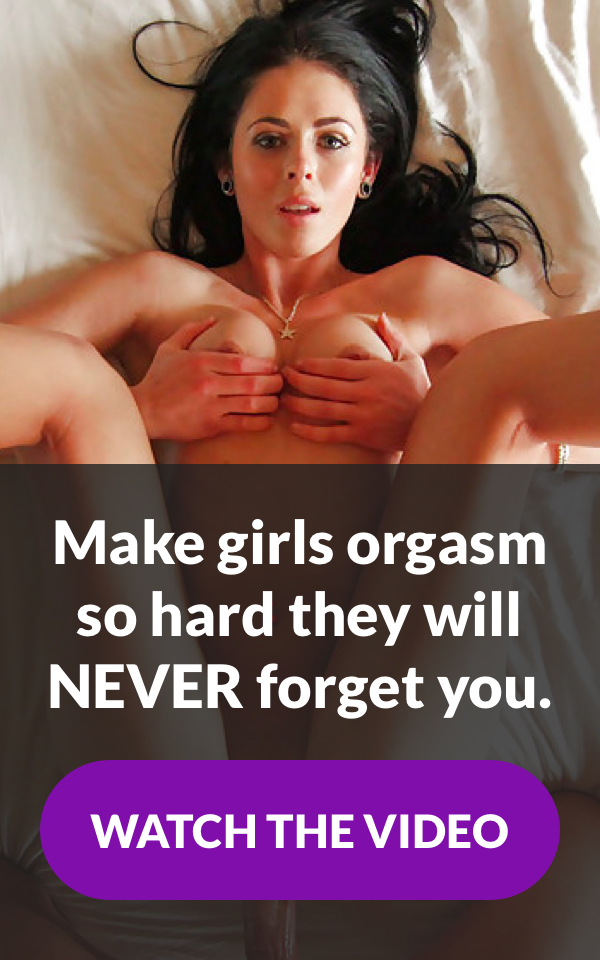 Unlike most men, women don't get instantly turned on by what we see. We prefer to use our imaginations much more when it comes to getting sexually aroused. This is why books like 50 Shades of Grey are so popular.
So with that in mind, I wanted to give you a text message you can use to get your girlfriend, wife, or even that girl you've had a massive crush on for years so turned on, she won't be able to concentrate on anything other than ripping your clothes off…
I want you to take out your phone and send this text message:
"Tonight I'm going to come over ( or come home if you live together)…
You're going to wearing your sexiest lingerie and you'll hand me a silk scarf, which I'm going to use as a blindfold over your eyes…
I'm going to guide you to the bedroom, and everything that happens after that will be a surprise."
One of the biggest sexual turn on for women is a man who takes control of her. Sending this message will immediately let her know you are sexually confident, and have an amazing night in store for her. It's best to send this to her in the middle of the day so can think about it for a few hours. This will really build up her anticipation and excitement.
Okay, now go out there and get yourself laid!!!!
If you like this article and want to see more like it, please leave me a nice comment below.
Popular
You Might Also Like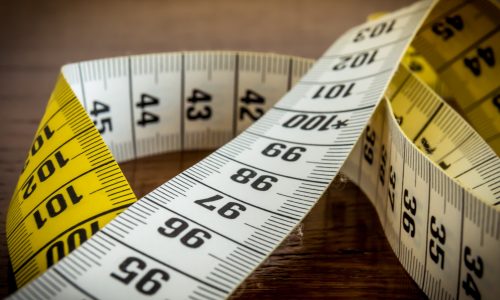 Are you wondering how to get a big dick? Do you look down and feel disappointed at the size of […]