The Best Sex Positions You've Never Tried

Published February 2012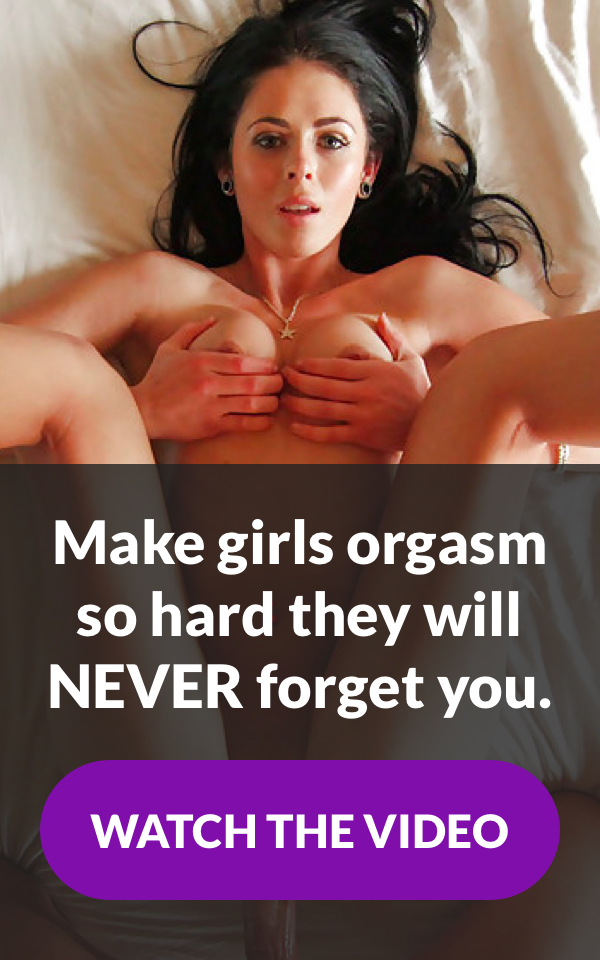 Are you tired of always using the same old positions in bed night after night? Do you wish that you could break out something new from your "bag of tricks" that would feel amazingly good to your lover, whether it's she's your long term partner, or a girl you just met?
There's probably nothing worse than the feeling that comes when you know that your partner is bored with you in bed. While you are thinking about how you can keep things interesting, fun and fresh, you also might be worried that if you try anything too drastically new, that you might scare her off for good.
Well I've got good news for you. Some of the most amazing sex positions that I (and most women) ever experience are not much more than slight modifications to some of regular positions that we all know and love. In this article, I'm going to show you how to perform a few of my absolute favorite positions, as well as some tips you can use increase the intensity further still.
STRADDLE MISSIONARY
Missionary is the original man-on-top position, and the most common one for most people. It also happens to be one of my favorites or clitoral stimulation, and that great feeling of really being stretched out, when we make a slight adjustment.
The next time you are on top, ask her to put her legs together while you spread yours a bit. You should now be straddling her while remaining face-to-face. This will help you to slide against her clitoris with every thrust you take. Since her legs are together, she will also feel tighter for you and also make you feel much wider for her.
To create a feeling of complete surrender, pin her hands down to the bed. You can also sit upright, which will allow you to thrust much faster and harder. Remember to have enough lube on hand, because this position can go from amazingly pleasurable to uncomfortable pretty quickly.
FORK AND SPOON
In the spooning position, both partners lie on
their sides facing the same direction, while you enter her from behind. You will be doing most of the work of work in this position for both penetration as well as other stimulations including kissing her neck, fondling her breasts, or massaging her clitoris, with either your fingers or a tiny vibrator.
After you've been enjoying the Spooning position for a few minutes, you can try an amazing variation; where she will move her bottom leg under your top leg, and her top leg on top of yours. This will allow your bodies to become wrapped up in each other's, which helps to build incredible levels of intimacy while giving her very deep penetration.
For even deeper penetration still, lift her top leg towards the ceiling while you lean your body away from hers. This will give you an angle that allows for much deeper penetration, as well as a great view to look at.
FROGGIE
Froggie Position is a variation of Cowgirl where you are laying on your back, and she crouches on top of your penis while still on her feet. This will give her tons of freedom to ride you very vigorously while putting less strain on her knees. However, it does work several muscle groups in her legs and core, so she has to be fit in order to sustain this position.
If you really want to give it to her good, grab her waist or ass and pull her on to your penis. She can place her hands on your stomach, chest or the beds backboard to brace herself. This will also give her a chance to relax while you take over, thrusting upwards from below. And for even MORE stimulation, you can always slip a small vibrator in between her legs and right on to her clitoris.
The point of all of these positions is to help give you a little creative insight in to what it takes to be a truly amazing lover. The next time you have sex, go ahead and give some (or all) of these positions a try, and of course feel free to use your imagination to come up with some new variations of your own.
Popular
You Might Also Like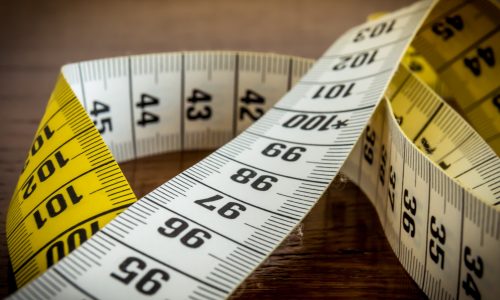 Are you wondering how to get a big dick? Do you look down and feel disappointed at the size of […]