The many ways to women's orgasms

Published February 2012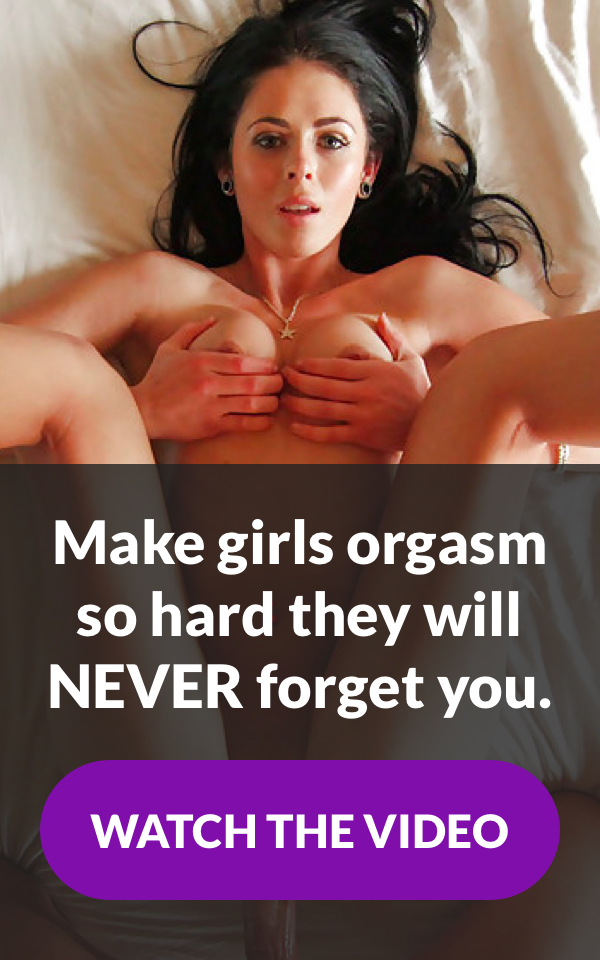 Women's orgasms are both amazingly multiple, and how-the-hell-do-you-do-it mysterious. Make a woman orgasm and you know you're in for a lot of fun: but how do you make a woman orgasm in the first place?
I'll give you a clue.
Women's orgasms aren't just about with how big your cock is, or whether you can find the g-spot. If you want your woman to orgasm it's time to forget all of those myths about what it takes to make a woman orgasm.
The facts are simple: every woman is different, and every woman orgasms differently.
That may be too vague for you, so let's look at one solid fact about women's orgasms: many women can only orgasm through clitoral stimulation.
What does this mean for you? It means the women you meet aren't necessarily going to have earth shattering orgasms in a certain position, or orgasms just from regular sex. Women often need masturbation (or oral stimulation) of the clitoris to orgasm.
So if you want to make a woman orgasm it's time to stop thinking about making her orgasm through penetrative sex alone: and start thinking about how you can make women orgasm through your other sexual skills.
Don't get me wrong, orgasm through full sex is AMAZING when it happens, but women can sometimes only usually orgasm with a longer term partner, someone who knows their body, who knows how to make them orgasm.
This is because so many men, have no clue what they're doing when the lights shut off.
When you're in bed with a woman for the first time, if you want her to have a show stopping orgasm, and if you want to be the kind of lover that makes women orgasm every time, then you need to focus on the clitoris.
You can find out all about the clitoris here. Geography aside, stimulating the clitoris (via stroking, licking etc) can really aid a woman's orgasm. So go down on her, take your time with foreplay: if you can make a woman orgasm, or reach the point of orgasm, before full sex, then she's way more likely to orgasm again and again.
You can also try to use more 'woman on top' sexual positions that favour her orgasm by letting her grind her clitoris into your pubic bone. Sometimes the route to making a woman orgasm isn't hard work for you: it's about letting the woman take the initiative.
Trust me, she a woman is on top of you and her places her hands on your chest, it's NOT to feel your cheat… It's because she wants to make sure you don't move while she's getting herself off.
Women know how to make themselves orgasm. So let her show you how she can reach the point of orgasm: be ok to her the woman take the lead. Watch her make herself orgasm, let your woman show you what makes her come.
Some women will want you to thrust deeply to hit their g-spot and make them orgasm.
Other women will want you to massage their clitoris to make them orgasm.
Heck, some women will want you to do both to make them orgasm.
Whatever the woman wants, listen: she knows her body best.
Remember make your woman have that mysterious orgasm once and she's not only likely to orgasm again, and again, but she'll find it easier to orgasm, and more pleasurable, each time. The result? You're one very happy man.
Until next time – To your sexual future,
Isabella Stone
Popular
You Might Also Like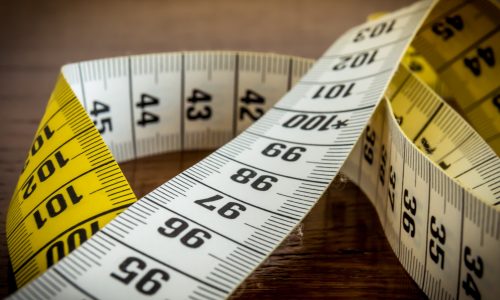 Are you wondering how to get a big dick? Do you look down and feel disappointed at the size of […]