The Secret To Making Women Want You

Published February 2012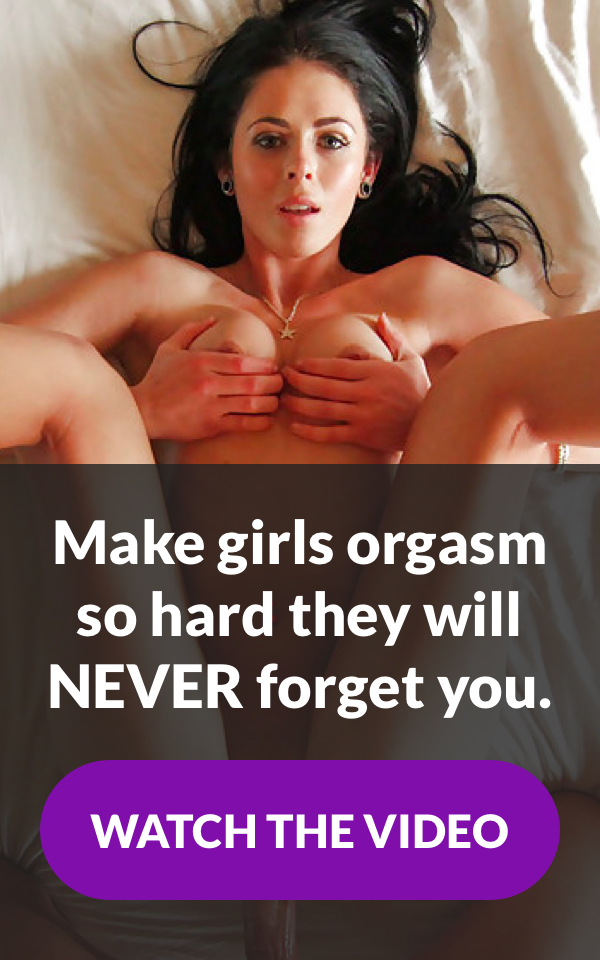 Despite what you might think, the best dating advice in the world is actually pretty simple. There are simple mental changes that any man can make, which will result in more and more women becoming sexually attracted to him.
Have you ever noticed how some guys seem to get all the women? Even if they are unattractive, and you can't really figure out what they have going for them? The reason some men are able to get the hottest women is because they have the proper mindset.
So what exactly does this mean, and how can you develop a similar mindset?
It means that you need to build a sort of quiet confidence, that let's everybody know that nothing can shake you. I know that sounds a bit weird, but if you think about some of the most confident guys in movies are you'll see that they all have this in common.
For instance, do you think anyone would question it if Bruce Wayne, James Bond, Tony Stark or even Rambo walked in to a bar and ordered a really girly drink?
Not a chance! The people around them wouldn't ask, "Why is Bruce Wayne drinking that pink cocktail?" Instead they'd think to themselves "Hmmm, if Bruce Wayne enjoys pink cocktails, they must be pretty good".
The reason for this is because Bruce Wayne is so confident in every part of his persona that people everywhere are in awe of his "coolness". And thus, he can single handedly make pink cocktails seem a lot cooler then they really are.
When you sit there at the coffee shop people watching, and constantly question everything and everyone around you, you are instantly lowering the quiet confidence that people perceive in you.
Asking yourself questions like "How did that guy get that hot girl" and "Man, if only I was better at guitar, then girls would be all over me" are hindering your inner 'Bruce Wayne'.
Instead, if you sat there, sipping on your coffee with the mind set that there is nothing cooler in the world then sitting right here in this very chair, drinking this cup of coffee; then other people will start to see the confidence in you.
When you can take that exact mindset and apply it to as many aspects of your life as possible, it will carry over to everything you do.
This holds especially true when it comes to meeting and sleeping with more women. We don't want a guy who second-guesses everything; it seems weak and pretty wimpy. We want a man who will stand up, take us by the hand and let us know "This is how it's going to go down" and then can lead us to the bedroom.
When you can make a woman feel safe, protected and excited anytime she's around you, then she will be all yours any time you want. And when you are meeting a new woman for the first time, you shouldn't feel scared to let us know that you are attracted to them. Too many men try to act too friendly for too long, and end up telling us "I'm sexually attracted to you, but I'm too scared to do anything about it."
More than anything else, women want men who are strong, confident, and direct with their feelings of attraction and can keep us on our toes.
When you can show us that, then you can have pretty much any woman you want. If you want a killer head start towards building rock solid confidence and serious skills with women, you should check out www.UpYourAttraction.com. The founder (Josh) is an amazing one on one instructor and his online courses are second to none.
Until next time,
Take care
Popular
You Might Also Like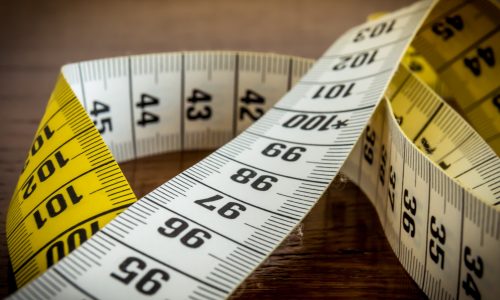 Are you wondering how to get a big dick? Do you look down and feel disappointed at the size of […]