Ways for men to last longer in bed

Published February 2012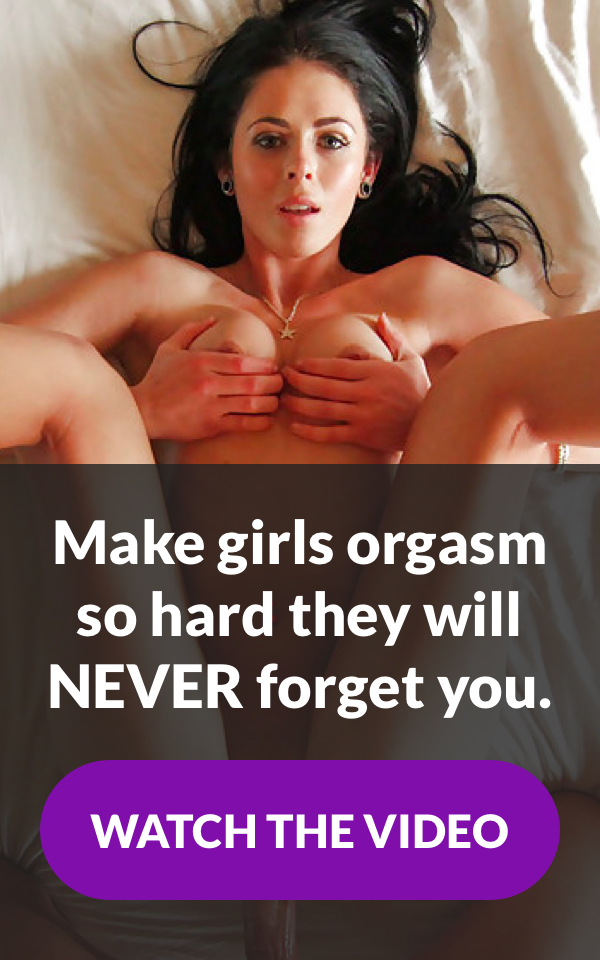 Want to get your partner to say 'ooo!' instead of 'oh?'
Want to last longer in bed and be a better lover? Then you need to know my secret tricks for men to last longer in bed.
If you're one of the many men who wants to know how to last longer in bed; then you need to stop worrying about how to last, and start realising there are loads of ways that you can perform for longer in bed.
As a man, your first task in learning how to last is discovering your PONR (that's point of no return). Your point of no return is when you can't stop yourself from orgasming. Before you last longer in bed with a woman, you first need to learn ways to last longer by yourself.
Experiment with yourself to discover at what point you know that you can't last any longer. Once men know what it feels like just before the PONR, you know the warning signs for what's going to stop you from lasting longer in bed. Know your PONR and you can work out ways to control your orgasm and last longer.
It begins really simply…
To last longer in bed just STOP.
Yep, the first way that men can last longer is to realise when they're close to their PONR and stop. There are tons of ways that you can incorporate this naturally into your bedroom routine: you can pull out of your partner and kiss her instead: or switch to oral sex.
No woman is going to complain when you do this: you'll be lasting longer in bed, so she'll be more satisfied.
There are ways to last longer in bed though that don't involve 'breaking the rhythm'. You can learn just to switch your mental focus, rather than your physical position. If you know you're not going to last long when you're watching her jiggling breasts; focus away from her and on the bed instead. You can last longer by learning ways to switch your focus: and cool your arousal.
Switching focus and position are both great ways to last longer in bed: but they don't work for everyone.
If you're a man that needs a little more to control your PONR, then you should explore the squeeze technique. The Squeeze technique is just what it sounds like: you squeeze your penis with your hand when feel like you are getting near your PONR. Men can learn to last longer by incorporating the squeeze into masturbation, then by introducing it in bed as a way for your partner to help you last longer.
If you think this sounds like an interesting trick to last longer in bed; have you ever heard of the PG/ PC pump techniques?
Your PG Pump is your external prostate point, and your key to lasting longer in bed. The point is located on the perineum between your scrotum and anus, but closer to your anus. The way you can use your PG Pump to last longer in bed is to learn how to activate it to prevent ejaculation.
As for your PC Pump?
That's your pubococcygeus muscle. When you gain control of your PC Pump, you can learn to work your PG pump hands free. The result? You've learnt a way to last longer in bed, without breaking into a sweat.
If you want to learn more about these secret ways to last longer then you need to read my exclusive ebook 'Bedroom Titan'– which reveals all the tricks of the trade about ways you can last longer in bed.
Lasting longer in bed doesn't have to be hard work: it can be fun, sexy and simple. You've just got to know my secrets…
To your sexual future,
Isabella Stone
Popular
You Might Also Like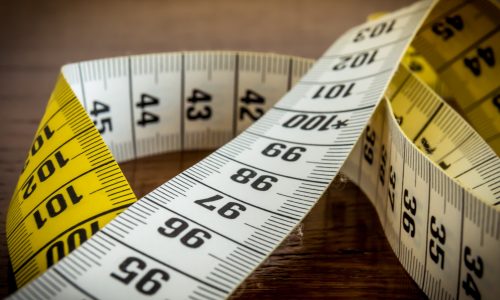 Are you wondering how to get a big dick? Do you look down and feel disappointed at the size of […]