What She Wants You To Know About Her Orgasm

Published February 2012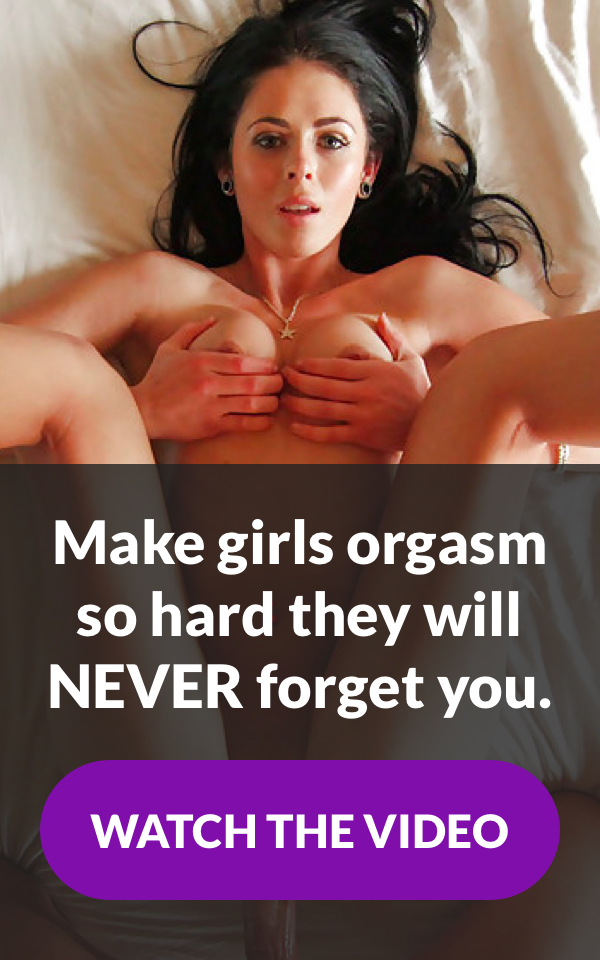 One of everybody's favorite subjects, and a frequent topic of discussion in my friend Adam Gilad's Erotic Mastery course is the female orgasm. In this video Adam gives a brief introduction into why orgasm is just the beginning if you're an Erotic Master.
Video Highlights
0:10 – What most guys don't understand about orgasms.
0:18 – How MOST men learn about sex and orgasm.
0:36 – Why it doesn't work that way for women.
0:53 – What to do when she first starts orgasming.
1:14 – All the different orgasms women can have – vaginal, g-spot and others.
1:33 – What to do if you come early.
Popular
You Might Also Like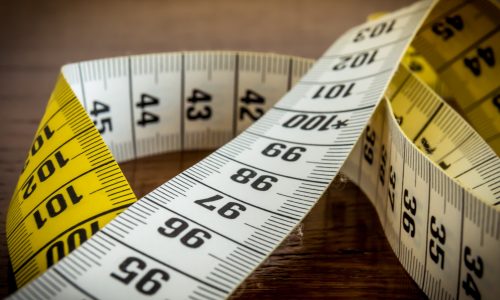 Are you wondering how to get a big dick? Do you look down and feel disappointed at the size of […]