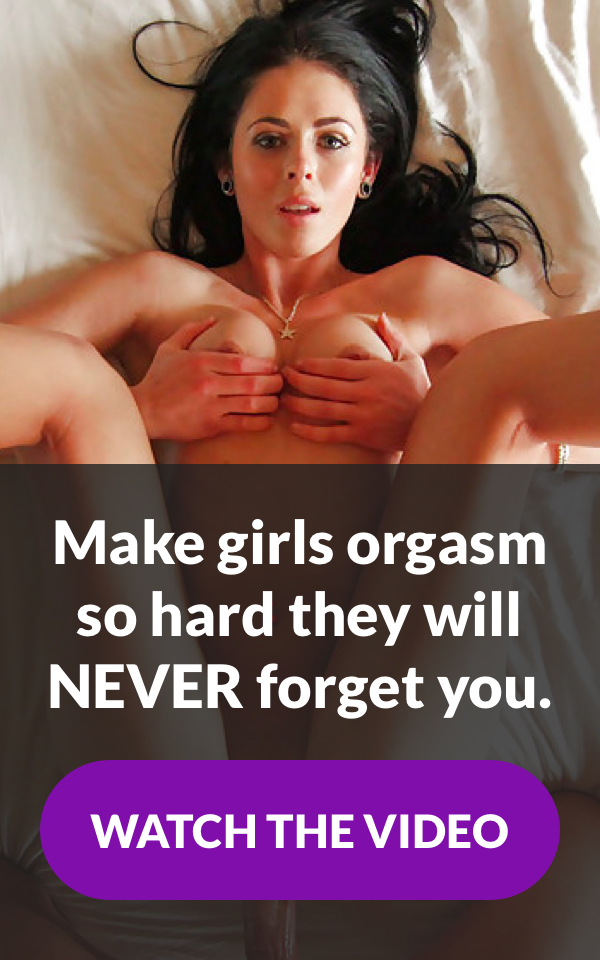 Hey there,
I get dozens of emails every day from men, women and couples who are looking to take their sex lives up to the next level.
There just simple aren't enough hours in the day for me to answer each and every one, so I wanted to take 3 of the most common questions I get asked, and focus on answering them.
1. Getting your lover to climax more.
2. Dealing with premature ejaculation once and for all.
3. What you need to know before engaging in threesomes.
Question 1
I have a very difficult time getting my girlfriend to climax. I'm worried that she's not enjoying the sex as much as I am. Everyday when I go to work, I am scared that she might eventually leave me for another man, and I'd be devastated if that happened. How can I rock her world and give amazing orgasms? I really don't know what I am doing wrong.
Well, first things first. It looks like you are very nervous about not being able to make your girlfriend orgasm, and that's going to just make things worse for you in the long run.
You need to relax, and let all your worries and stress go. If you bring nervous energy in to the bedroom, it's going to affect her, and then it's almost a guarantee that she won't be able to climax.
Sex is supposed to be fun, so why don't you try setting the mood?
Get a bottle of wine for the both of you to share, before you ever move in to the bedroom.
Once you are ready to get down and dirty, you should pay close attention to her body. When you hear her breathing heavily and  moaning, that means she likes what you are doing, and wants you to keep doing it.
Don't rush in to the sex too quickly… Some of the most explosive orgasms a woman can have come from taking your time and really experimenting with foreplay.
The more "in the moment" you are, the more she is going to let herself enjoy what's going on, and then the orgasms will come naturally.
Question 2
I suffer from premature ejaculation, and hate it. Every time my wife and I have sex I finish in about 2 minutes. I've seen ads online for pills that are supposed to fix my problem, but I need help choosing the right one. can you please point me in the right direction?
Okay, I cannot stress this enough. Those pills are very VERY dangerous, and should never be taken by anyone, for any reason, ever!
Those "last longer/get a bigger dick" pills are a complete and total scam, and unfortunately are often times manufactured in Eastern Europe, where they don't have an FDA. They  likely to lead to serious heart problem (including heart-attack and eve death) . So please, do not get sucked in to the fancy looking bottles and pretty websites.
Now that we've gotten that out of the way, we can talk about lasting longer in bed.
There are a number of things you can do in your every day life to help you last longer:
1. When you are masturbating, try to get to the point where you are about to orgasm and then stop. Let your body calm down a bit before resuming. Repeat this exercise 3-5 times before allowing yourself to ejaculate. If you practice this every day for a couple of weeks, you will start increasing how long you last during sex.
2. Certain condoms and kinds of lube have a built in numbing agent that will actually desensitize your penis slightly. This is another great way to help you to last longer, without needing to resort to any dangerous pills.
If you combine both techniques, you will see not only an immediate improvement, but also long term improvements that should last the rest of your life.
Question 3
My wife and I have often talked about brining more people in to the bedroom, or meeting with another couple to "swing" with. It's something we both say that we really want to try, but anytime I bring it up to her seriously, she says that she's rather just keep it as a fantasy. How can i change her mind and make it a reality?
Threesomes and group sex is one of my favorite topics, and is something I could talk about for days. There's absolutely no way I could fit everything in to this blog that I'd like to, so I'll just stick to the most important things to keep in mind.
1. Before you engage in sex with new partners, it's more important than you realize that you go to couples therapy first and discuss it with a trained professional. There are more emotionally heavy issues that you are going to face then you even realize, and I've seen dozens of seemingly strong relationships end because they just didn't realize that they weren't prepared for the threesome.
2. Your wife is most likely saying that she wants to keep these activities a "fantasy" and not reality, because she's afraid that one of you will end up becoming very jealous. This is a very serious concern, and you should take it as a warning sign.
3. Most couple like to invite friends over to join in since they feel it will be "safer". Nothing could be further from the truth. If you are just starting out with threesomes and swinging the best thing to do could be to get the help of a hired professional who specializes in this sort of work. I know in most places it is illegal to hire sex workers, but in all seriousness, they are fully prepared and experienced in handling these exact situations. Once you are both comfortable with professionals, then you can either move on to strangers, or friends.
Well there you have it!
If you liked what I had to say, please leave me a nice comment.
and as always, if you have any more questions, don't hesitate to shoot me an email.
To your sexual future,
Isabella Stone
Popular
You Might Also Like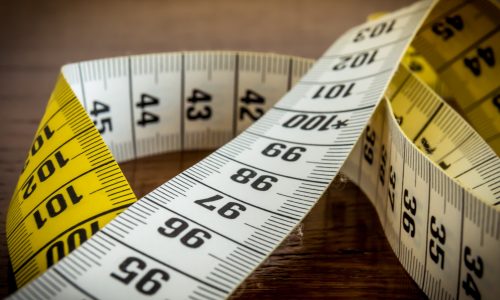 Are you wondering how to get a big dick? Do you look down and feel disappointed at the size of […]